The Future of
Real Estate is Local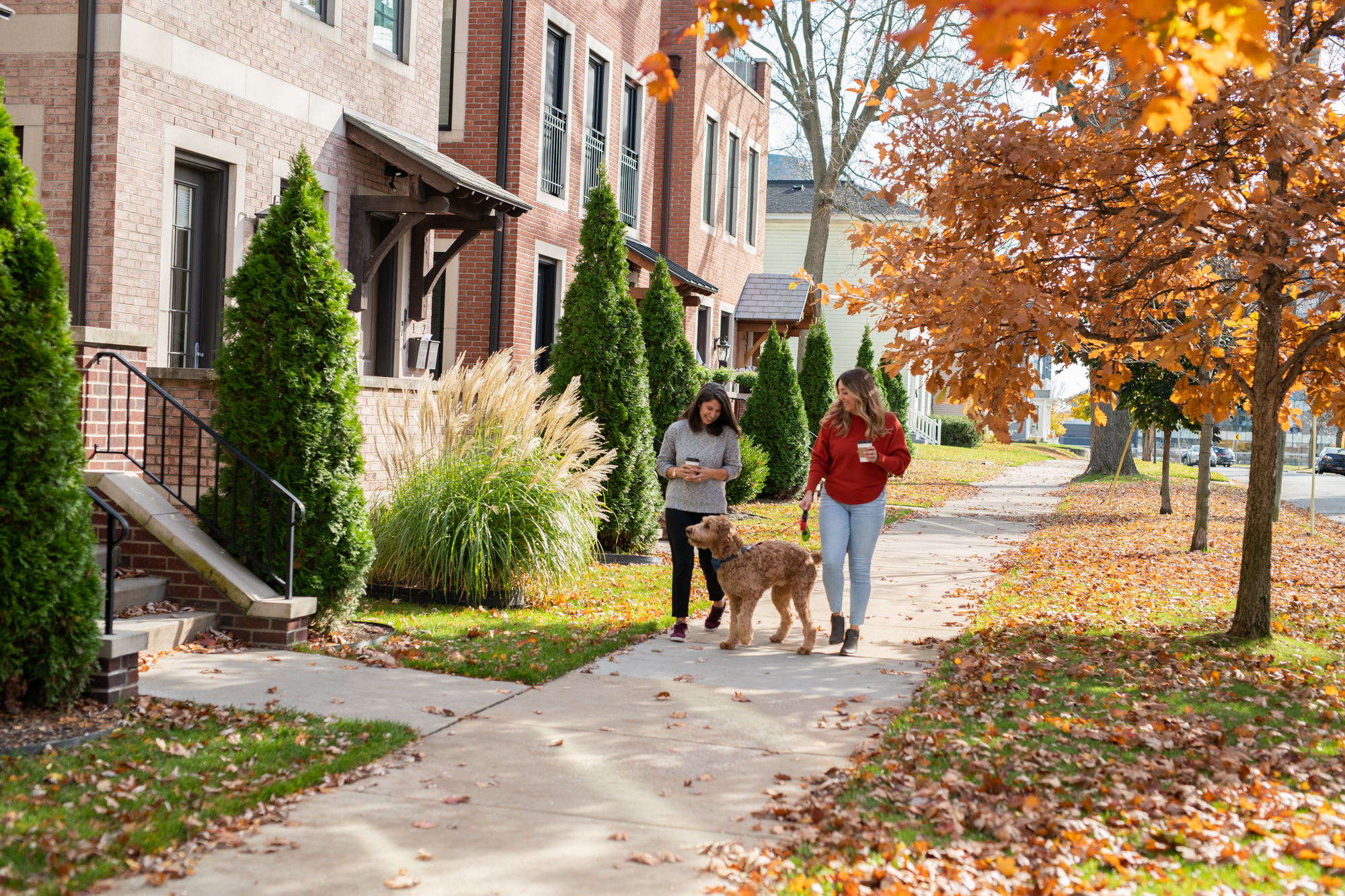 We believe serving our clients through locally-focused real estate benefits our community today and makes a positive impact in the real estate market of the future.
We are looking
for great people!
Click below to learn more about joining
our growing community.
Our Realtors are proud to be Local Area Experts!
Ready to make a move? We've got you covered.
Find One Of
Our Locations
Looking to learn more about your city or join our team? 
Click below to find a location near you!