Looking to learn more about the real estate process, or growing your real estate career! You've come to the right place.
Below are a few places to start OR feel free to search for specific topics too using the search bar below.  Happy Learning!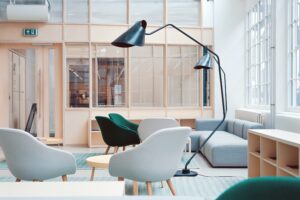 brokers
Opening a Real Estate Brokerage can be a little overwhelming. We've been through it and want to help guide you through the process so you aren't feeling so lost. Keep an eye out on our blog for more on opening a brokerage!
Read More »