What an exciting journey you're about to go on.
Many areas of the country are transitioning out of the very strong seller's market we've been in for the last two years, but as we know real estate is a local industry so we'd love to connect you with one of our Local Experts to talk about what to expect in your community.
Below we've included some general information about the selling process.  When you're ready, give us a call.  We're happy to help!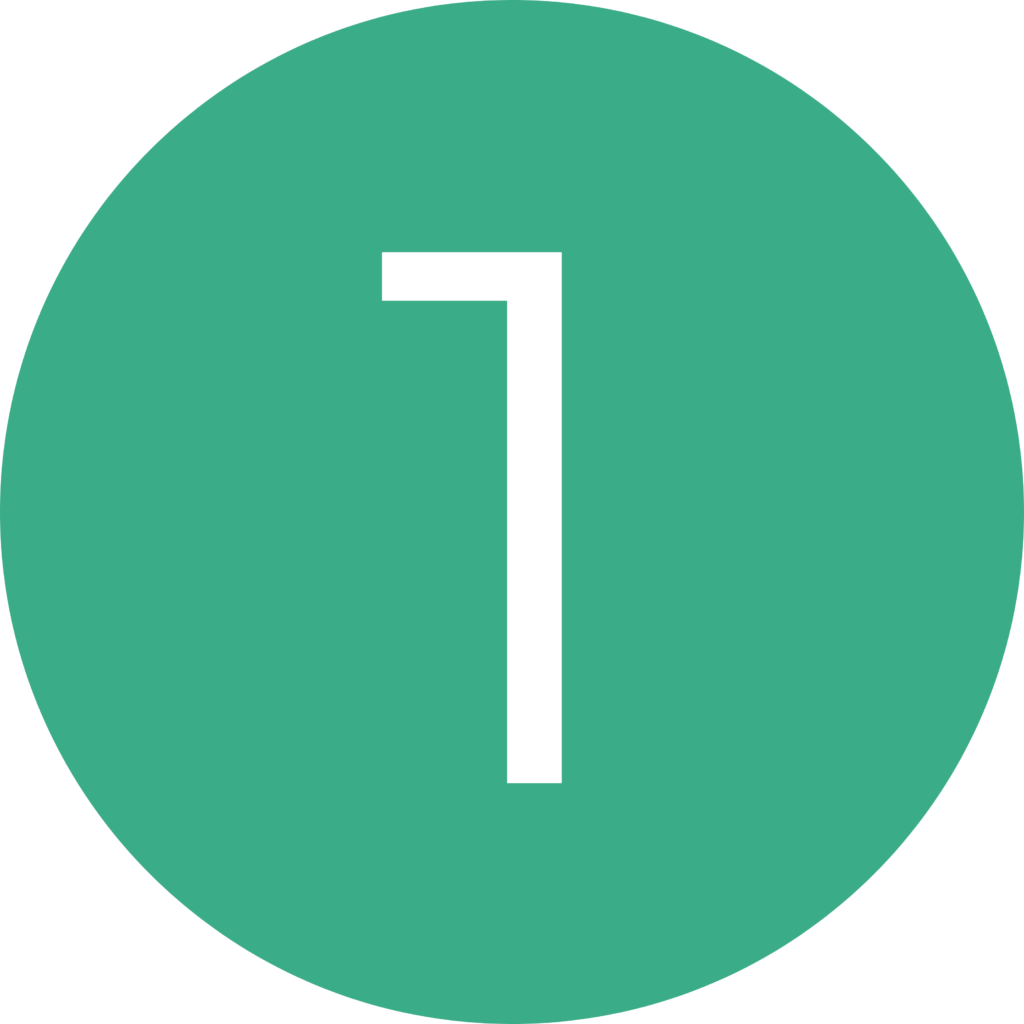 Meet with one of our Local Experts to map out your selling and timeline goals.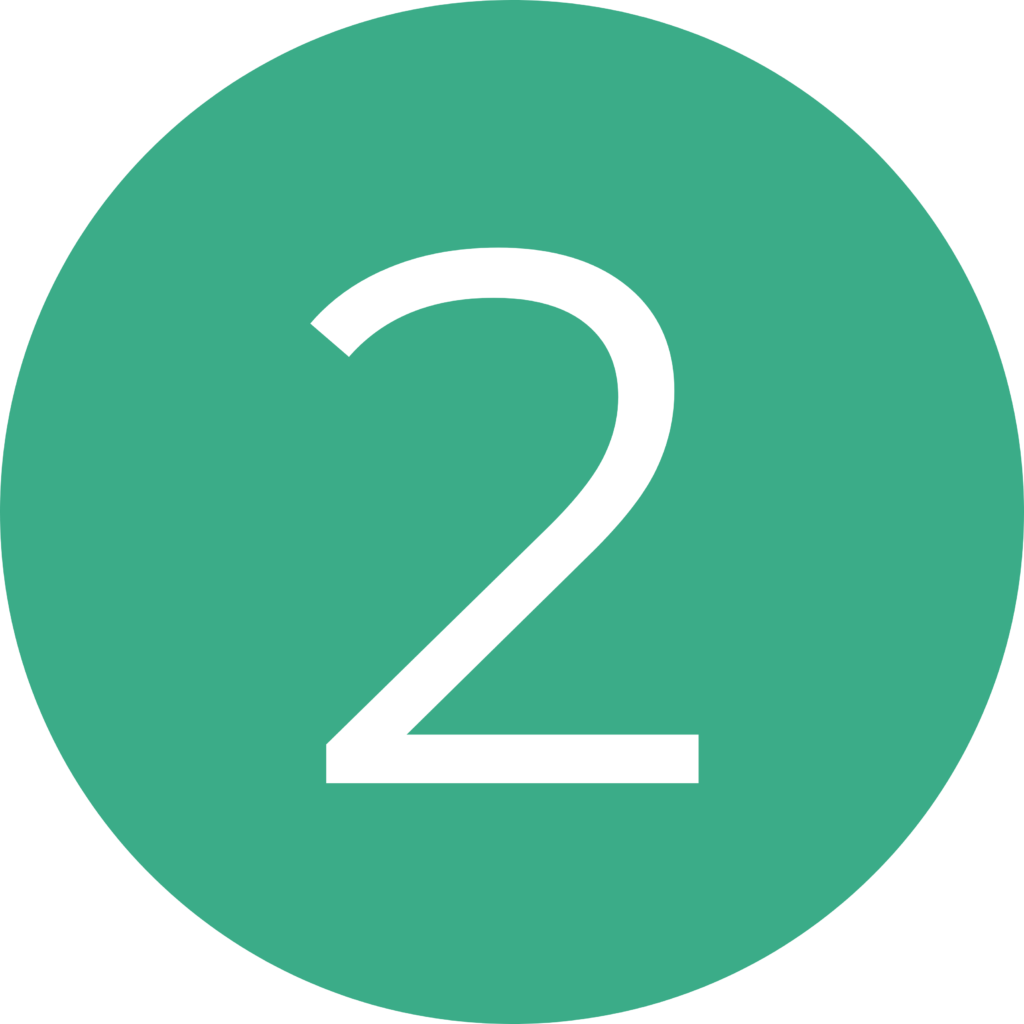 Our Agents are proud to be Local Experts and are ready to help navigate you through this next chapter.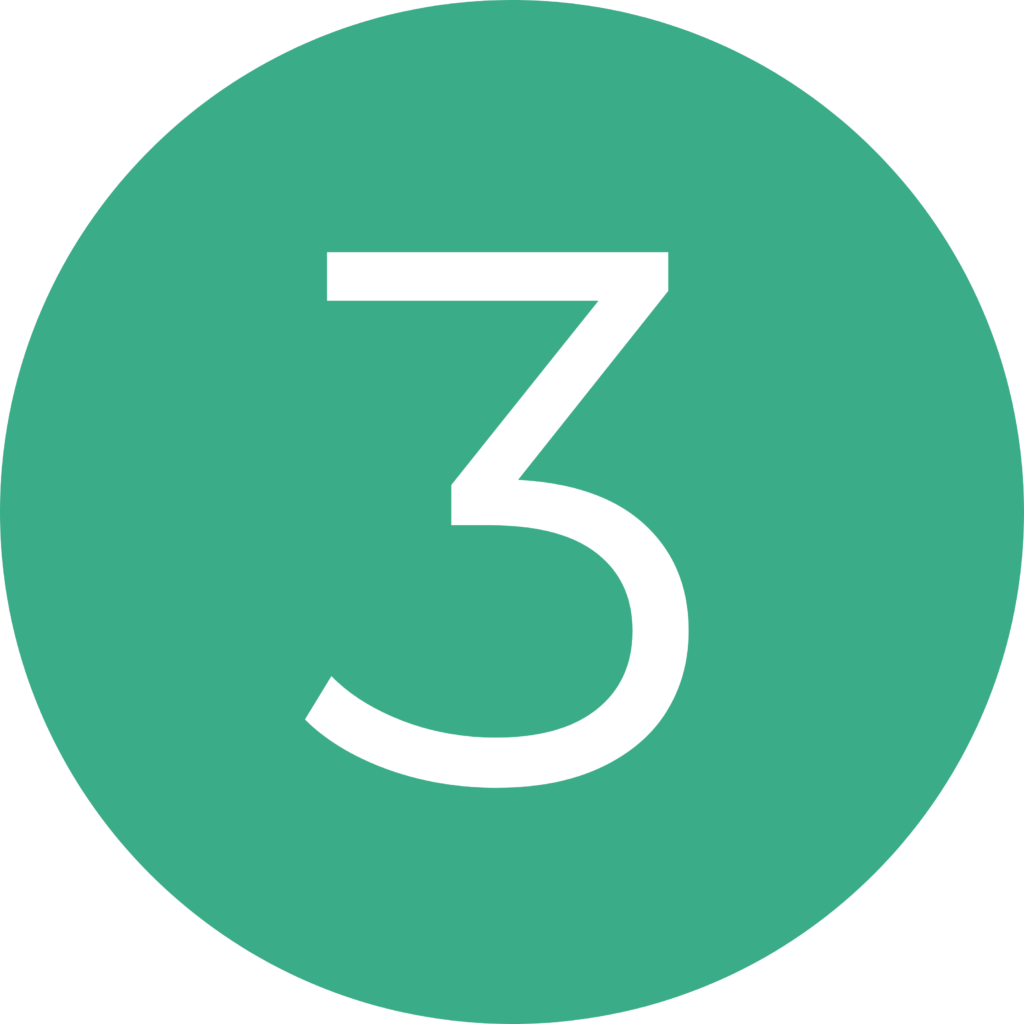 Spend time on those planned updates and improvements you and your Agent map out prior to the listing.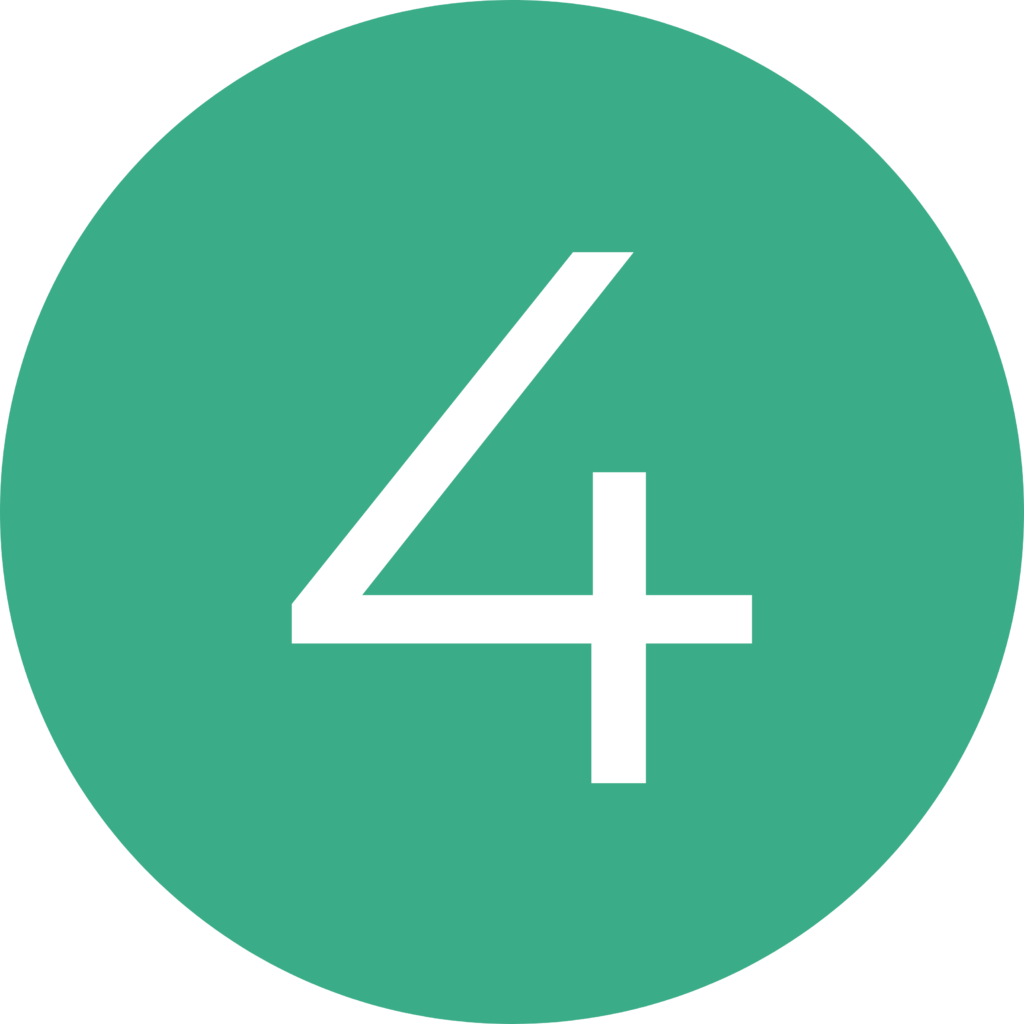 Working wit your Local Expert, we'll suggest a listing and marketing strategy to match your market.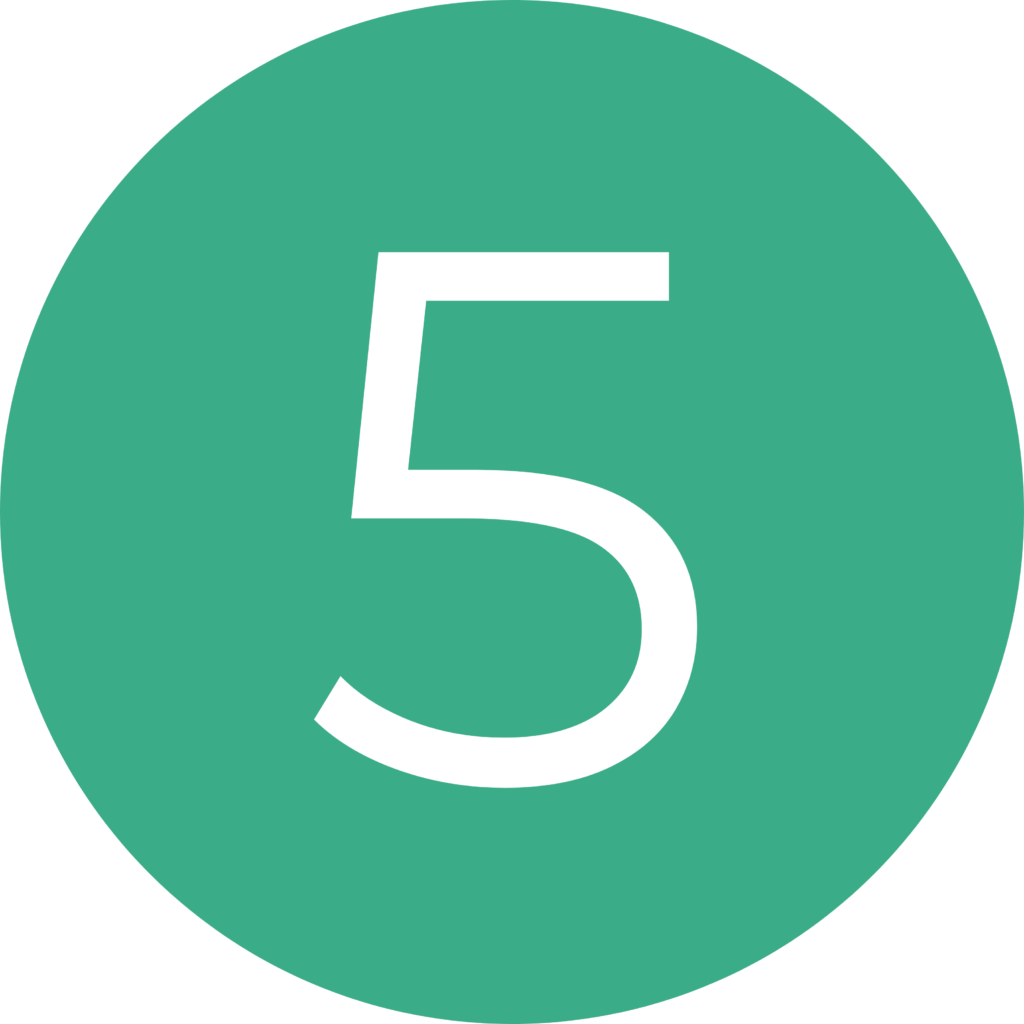 Staging is a great way to make a good first impression online and in person. Your Agent will suggest what level of staging services will meet your selling goals.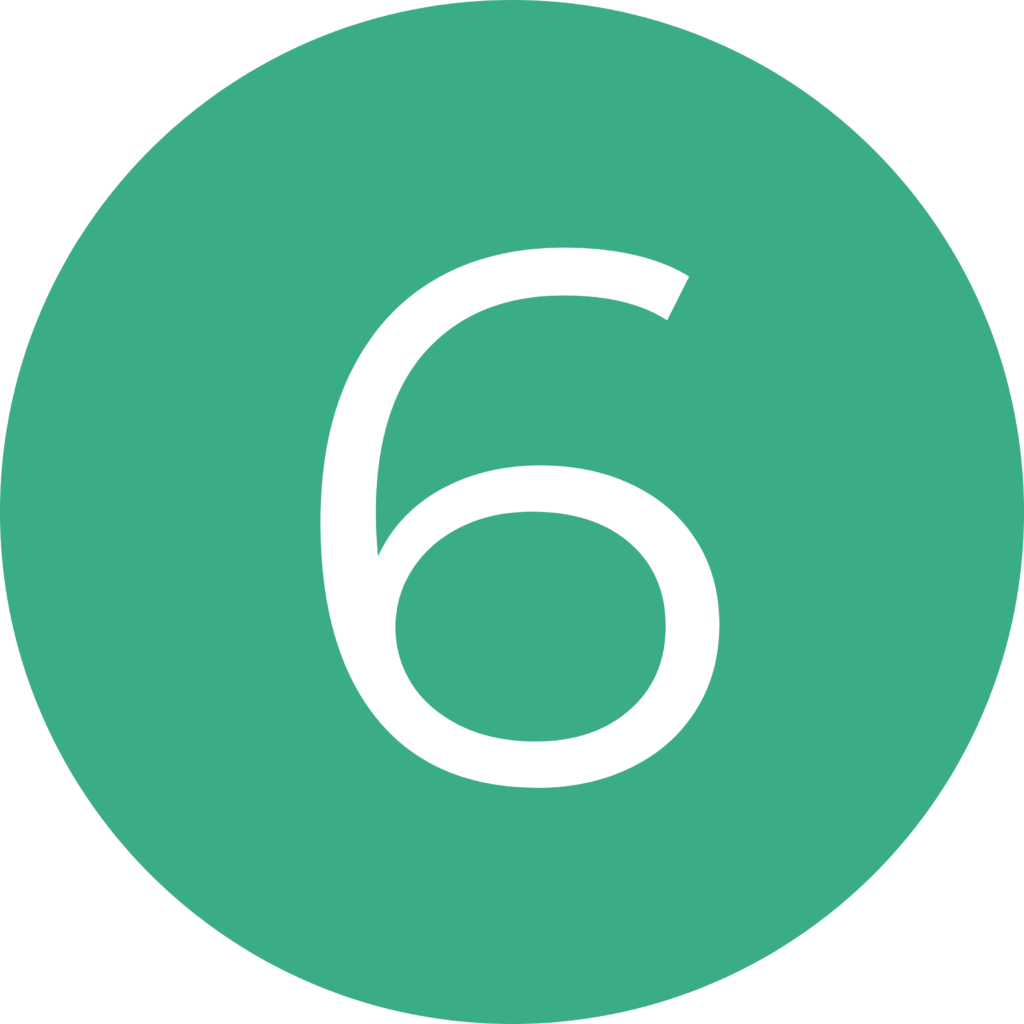 Here we go! Your listing is LIVE and your Agent will begin marketing the property. You've got the role of keeping your property in showing ready condition.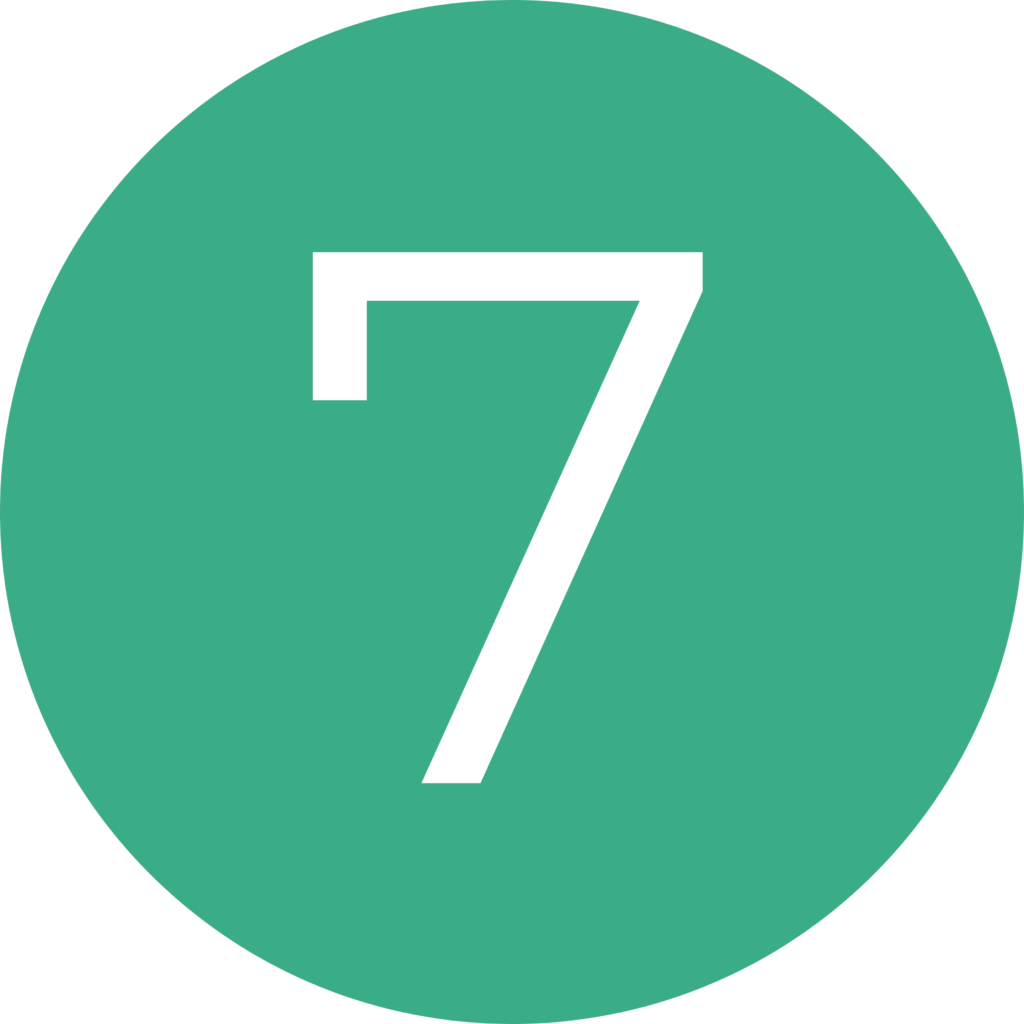 Your Agent will present the offer(s) received along with a Seller net sheet to know what terms and bottom line is being proposed.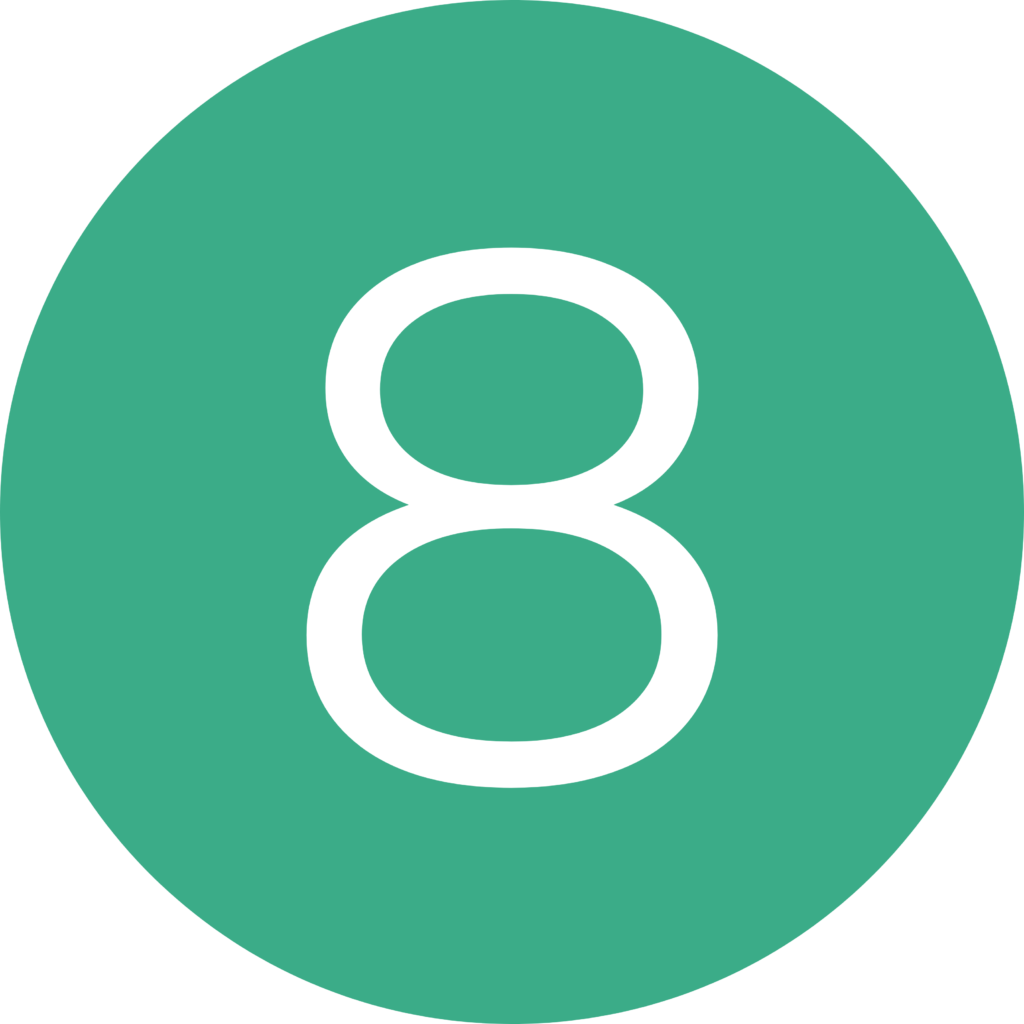 Officially under contract! That's a great feeling. We are half way through the process. Now that we have the people work done, we'll switch to coordinating paperwork for closing.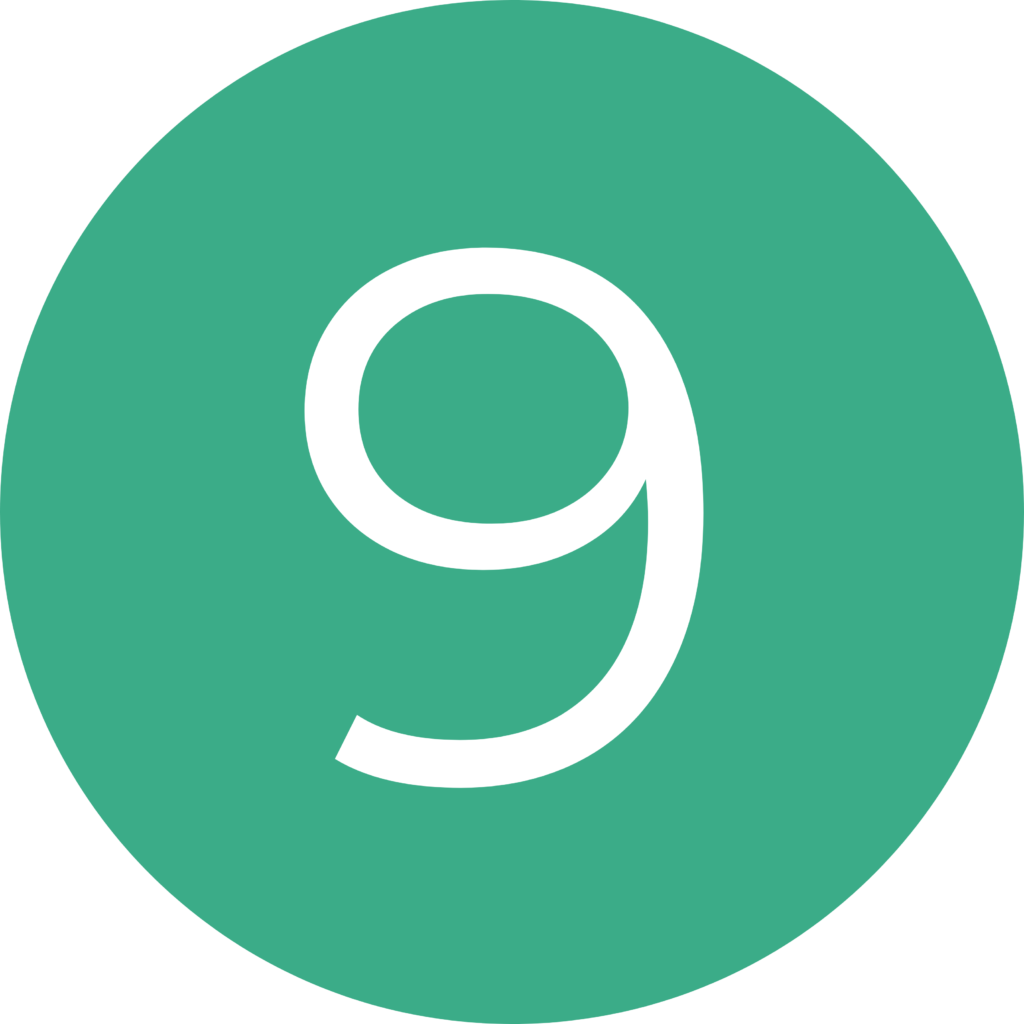 Be ready for lots of paperwork at this point. Title work, appraisals, contracts, and mortgage payoffs are all part of the process that your Agent will guide you through.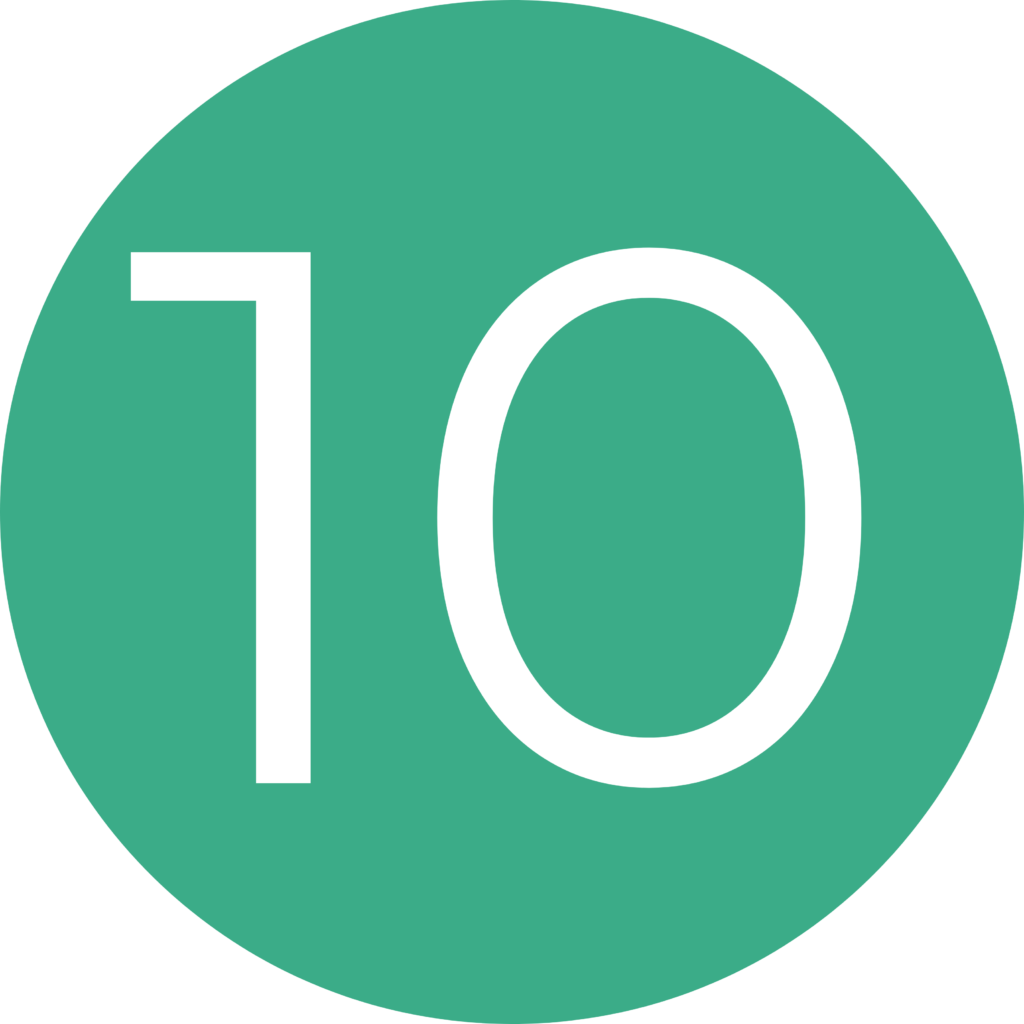 Congratulations!
Your house is SOLD!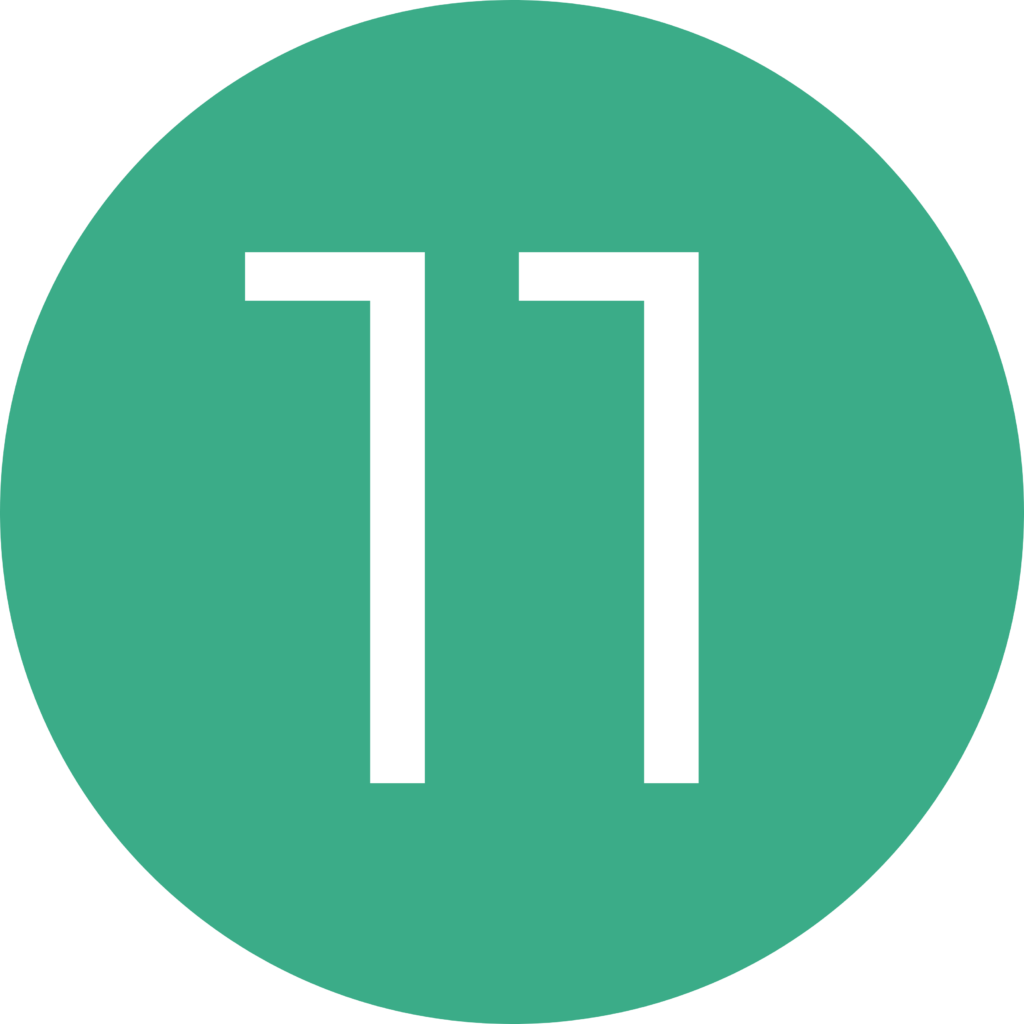 You will move out by the day that was agreed to in the purchase agreement.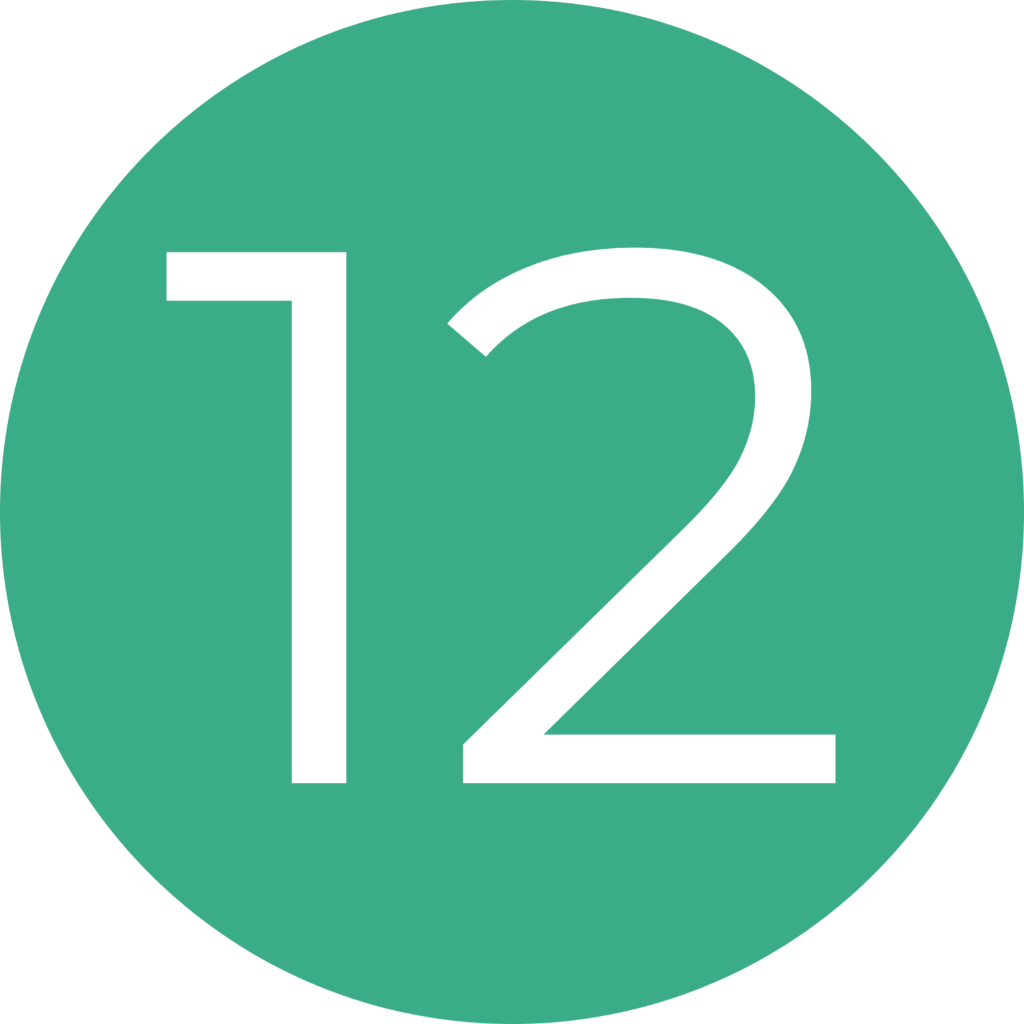 All is done and you can move on with the next step of your life.
What can you expect when selling your house?
Knowing what to expect when selling your house can be a bit intimidating, but we don't want it to be. Not only are our Local Experts trained in walking alongside you during the whole process, but you can also download our seller's guide which will include information like:
Download Our Seller's Guide
Download our seller's guide for all of the information above as well as for additional resources like how to get the process started, what the current market looks like, and making a game plan tailored to your needs!