What an exciting journey you're about to go on.
Many areas of the country are transitioning out of the very strong seller's market we've been in for the last two years, but as we know real estate is a local industry so we'd love to connect you with one of our Local Experts to talk about what to expect in your community.
Below we've included some general information about the buying process.  When you're ready, give us a call.  We're happy to help!
The Process of Buying a Home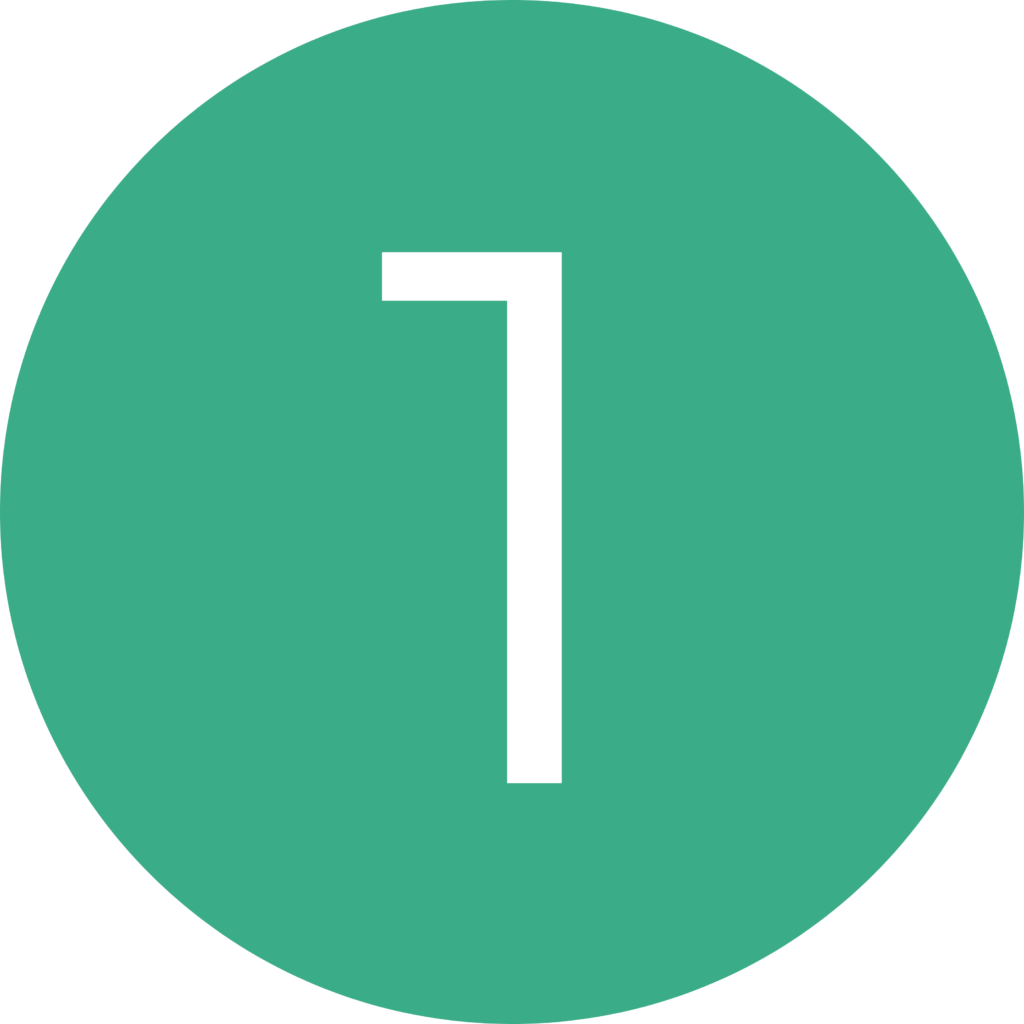 Meet with one of our Local Experts to map out your homeownership goals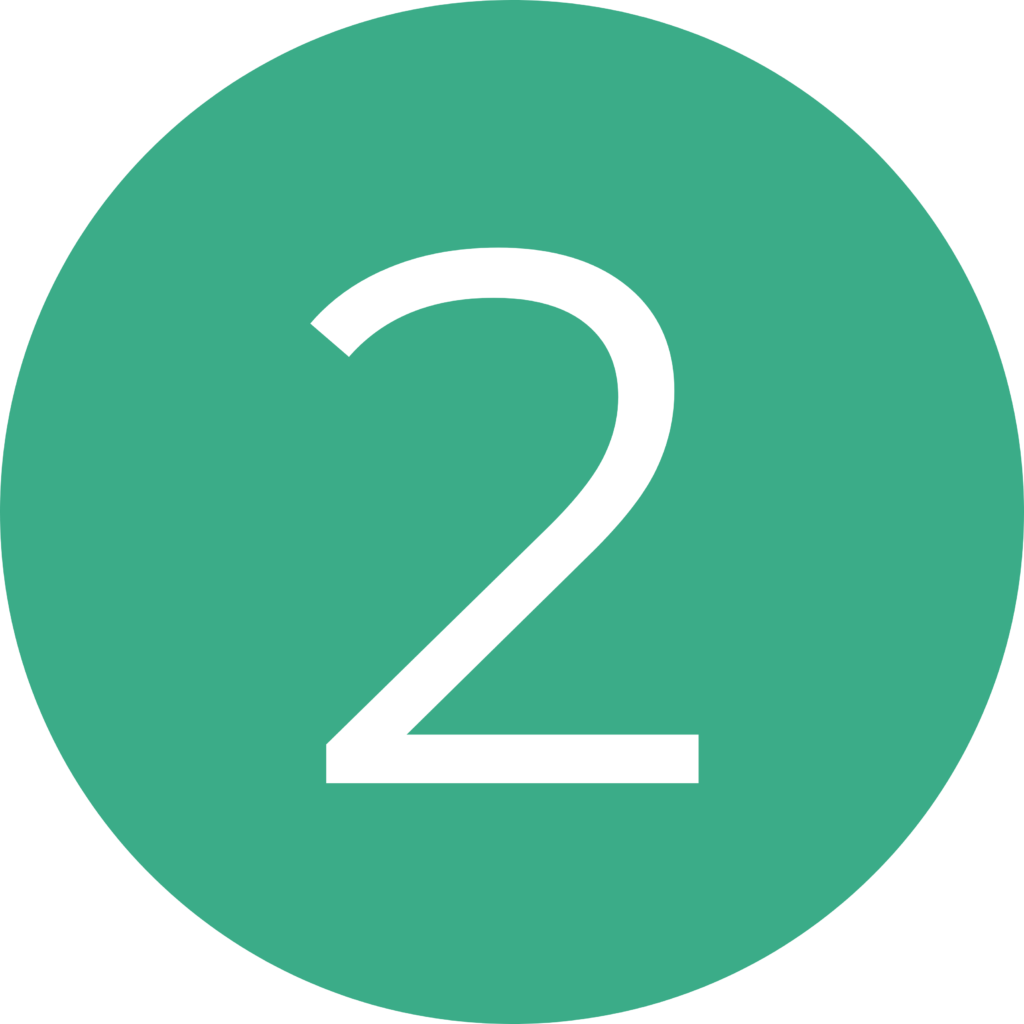 Determine what you can afford, get a credit check, and pre-approved for a loan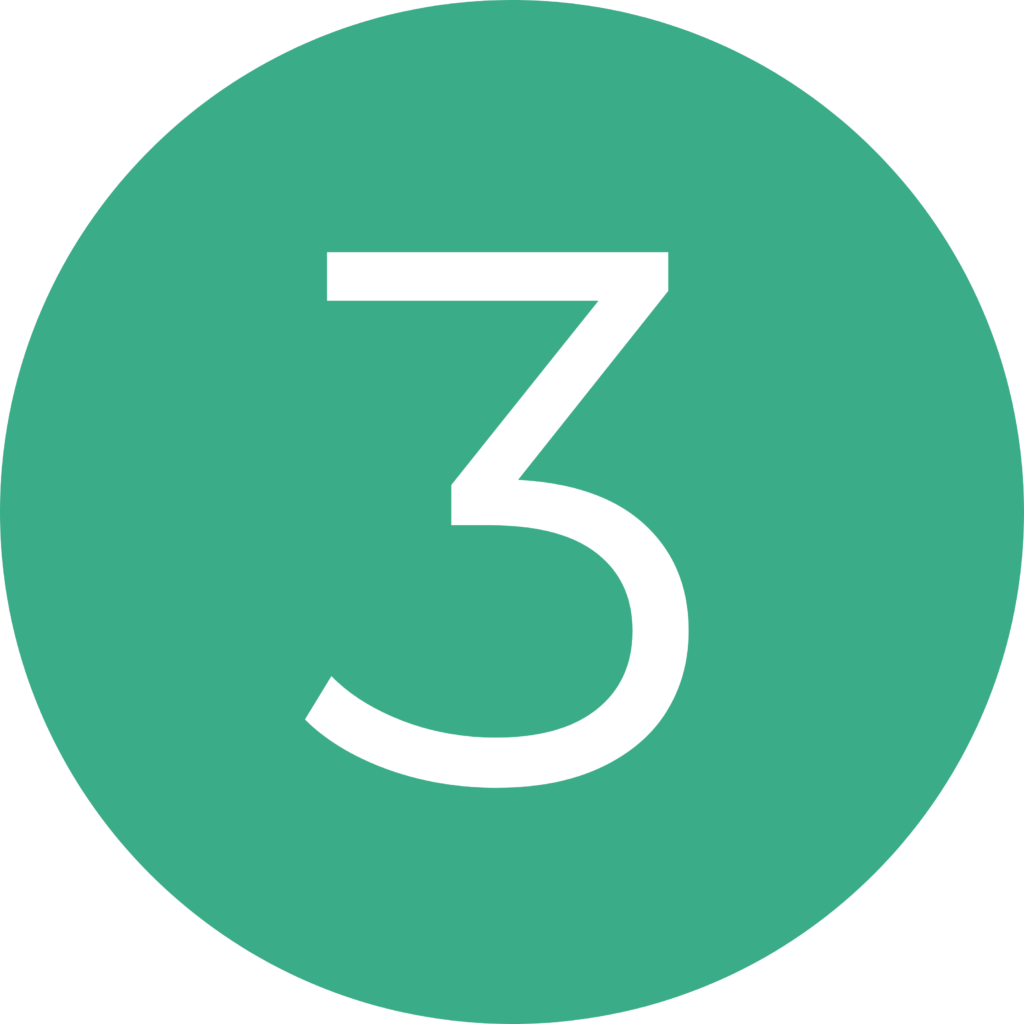 Start searching for and touring homes!  Woot woot!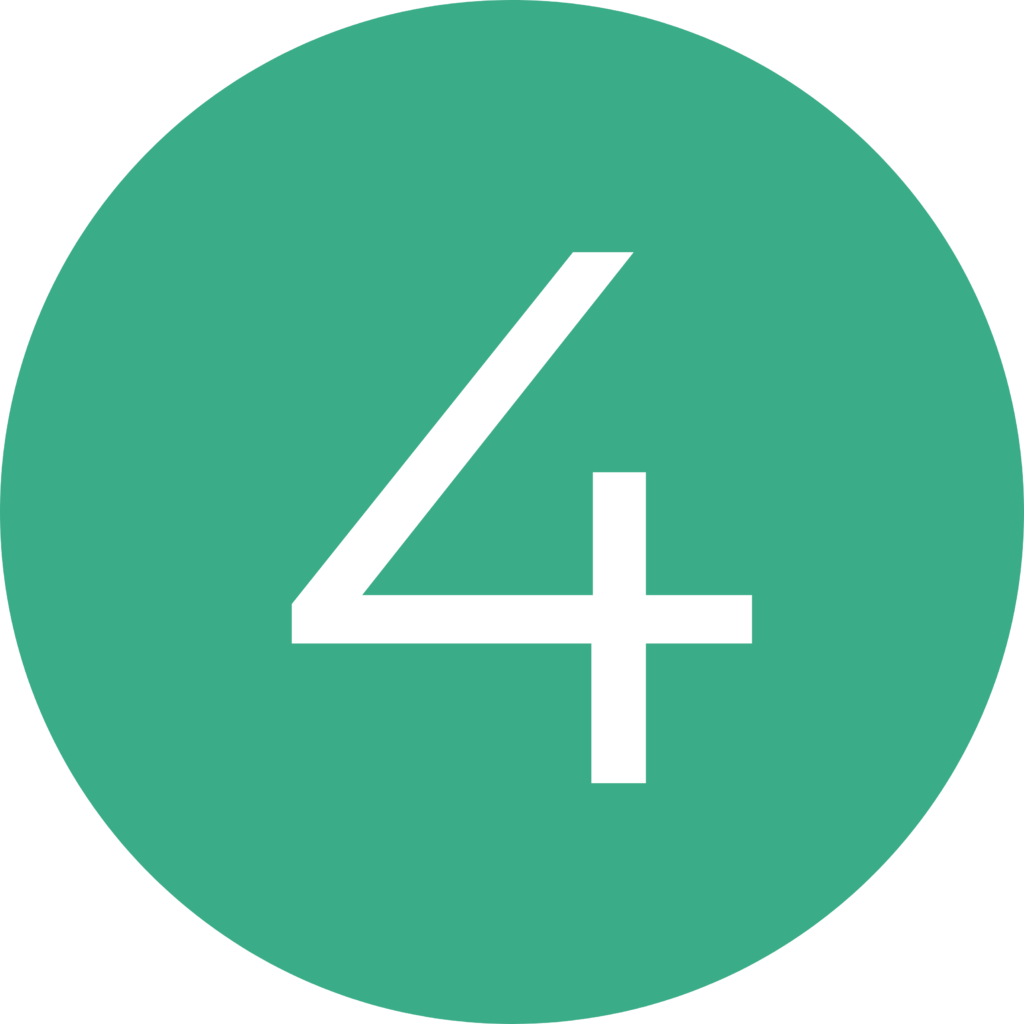 You'll work with your Agent to map out the best offer based on the community, seller motivation, and comparable sales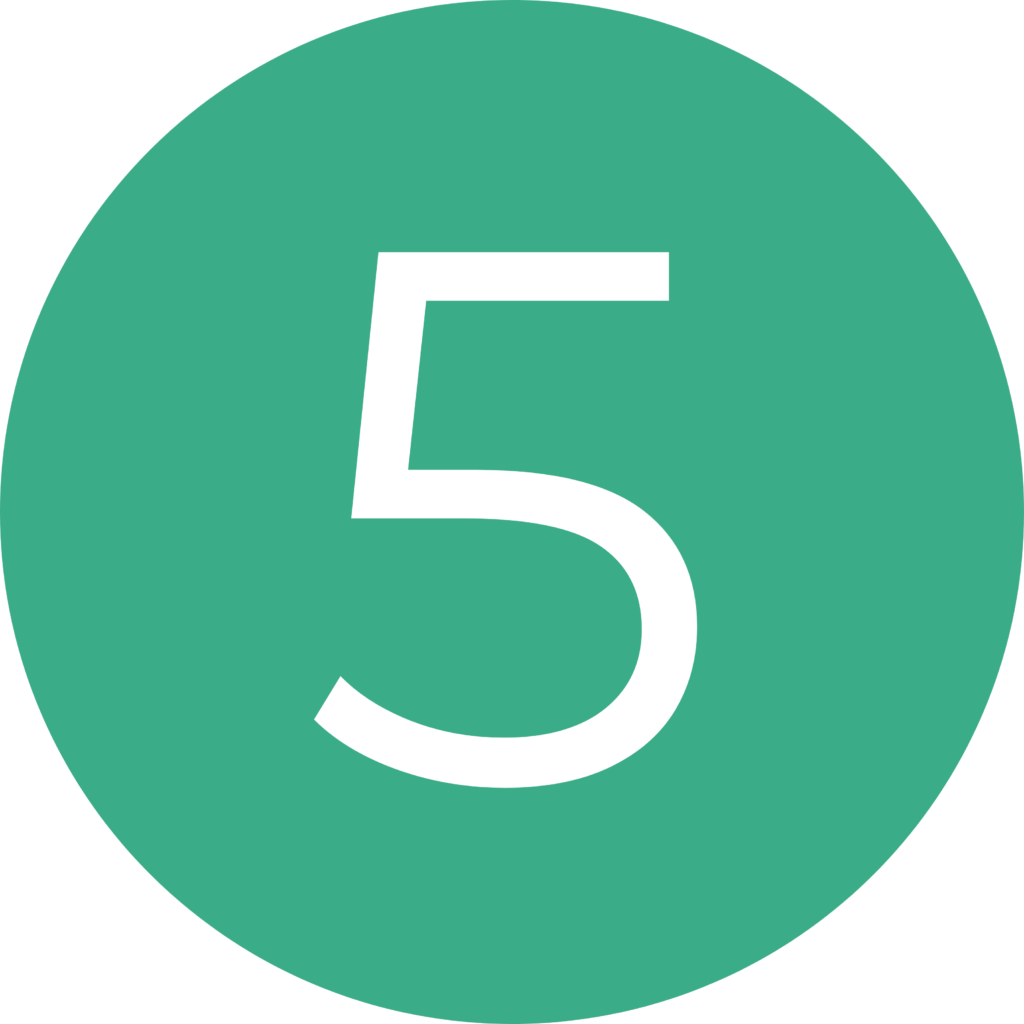 Ahhhh yeah – Got the house, now we move onto working on the paperwork part of the sale.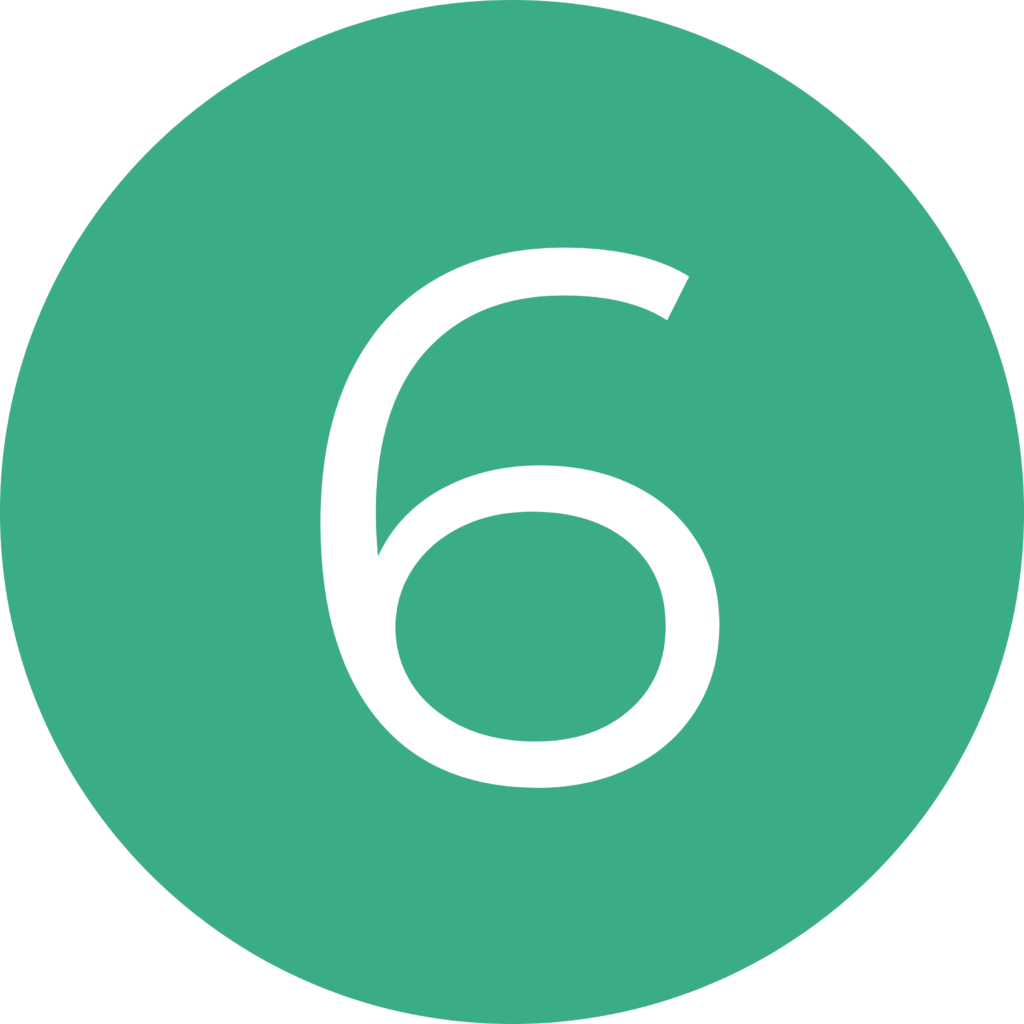 This is your time to go through a the property with a qualified home inspector for a full report on health, safety, and honey-do items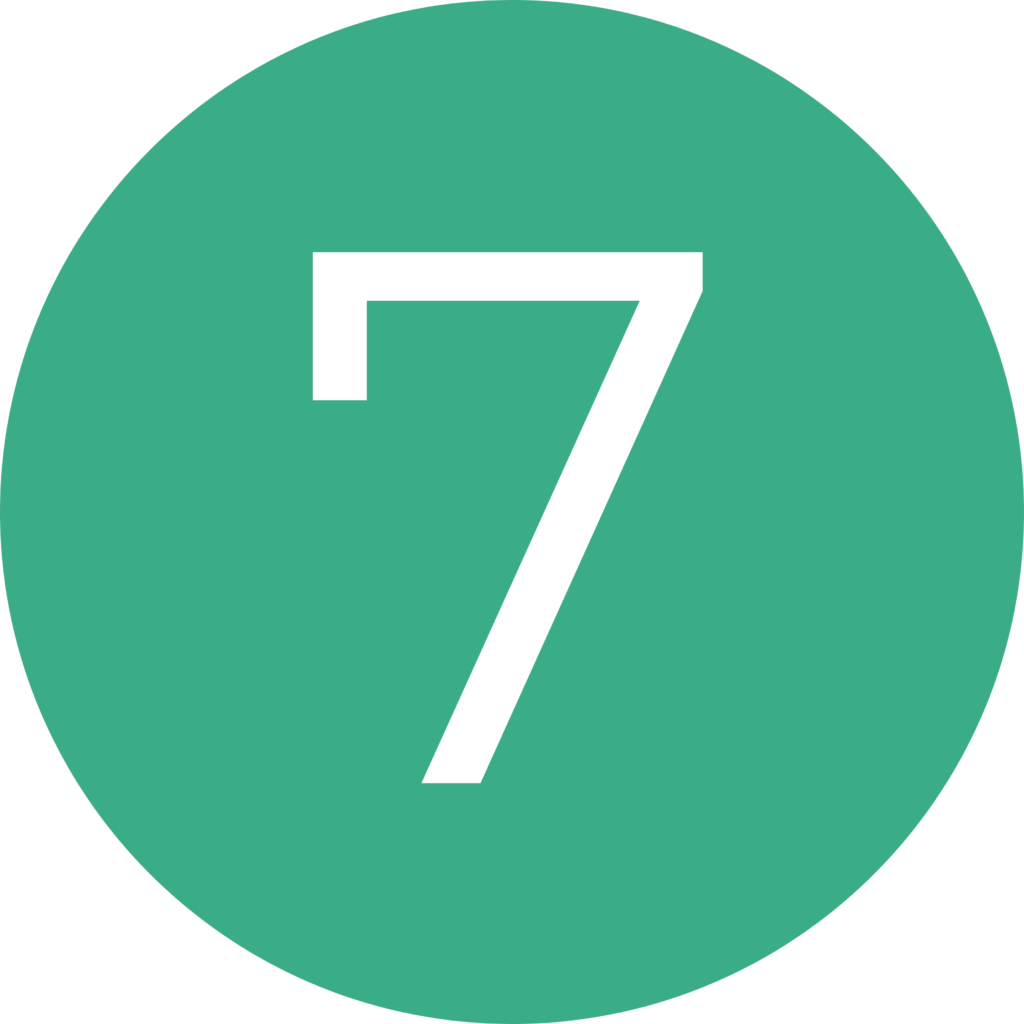 If you are getting a loan, your lender will order a third party valuation to confirm the purchase price meets the market value.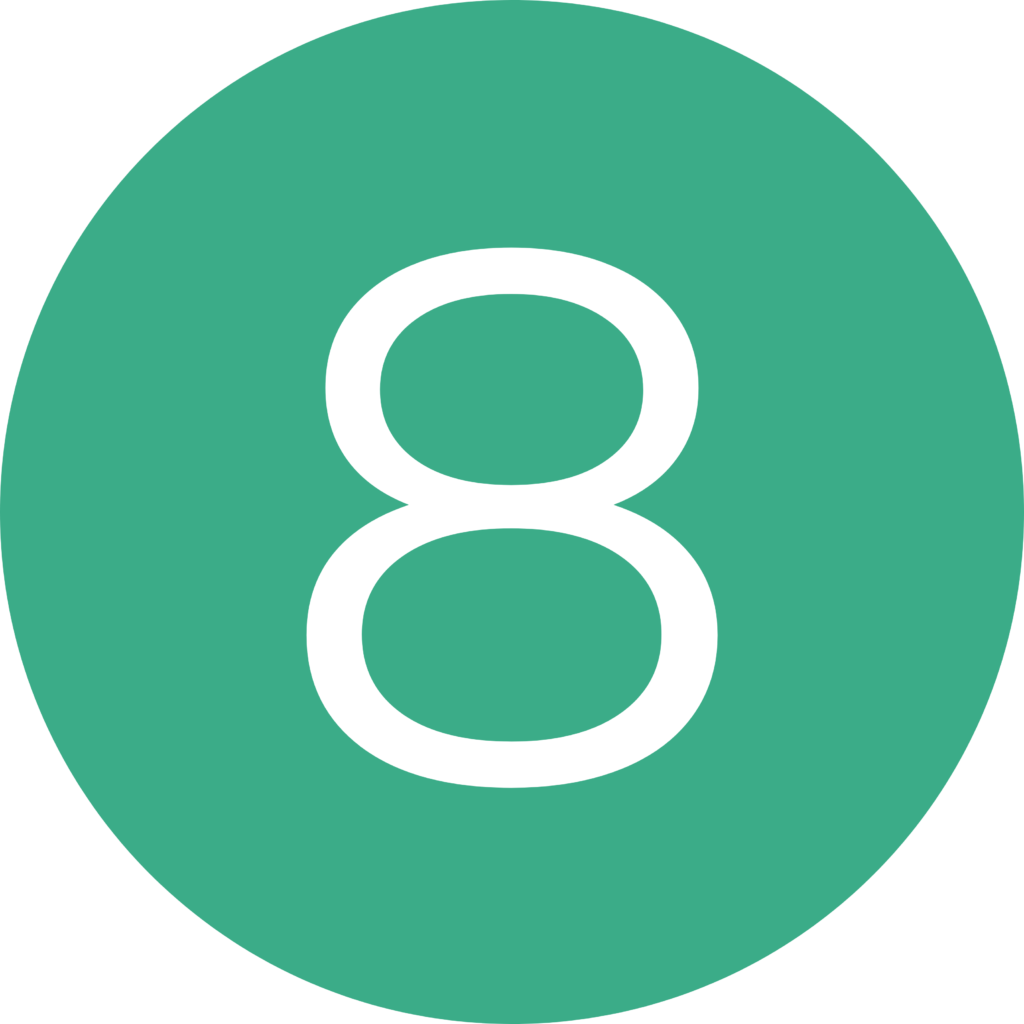 Your lender will do a final check of the property and loan documents to give a yay or nay on issuing the loan.  This is called Underwriting.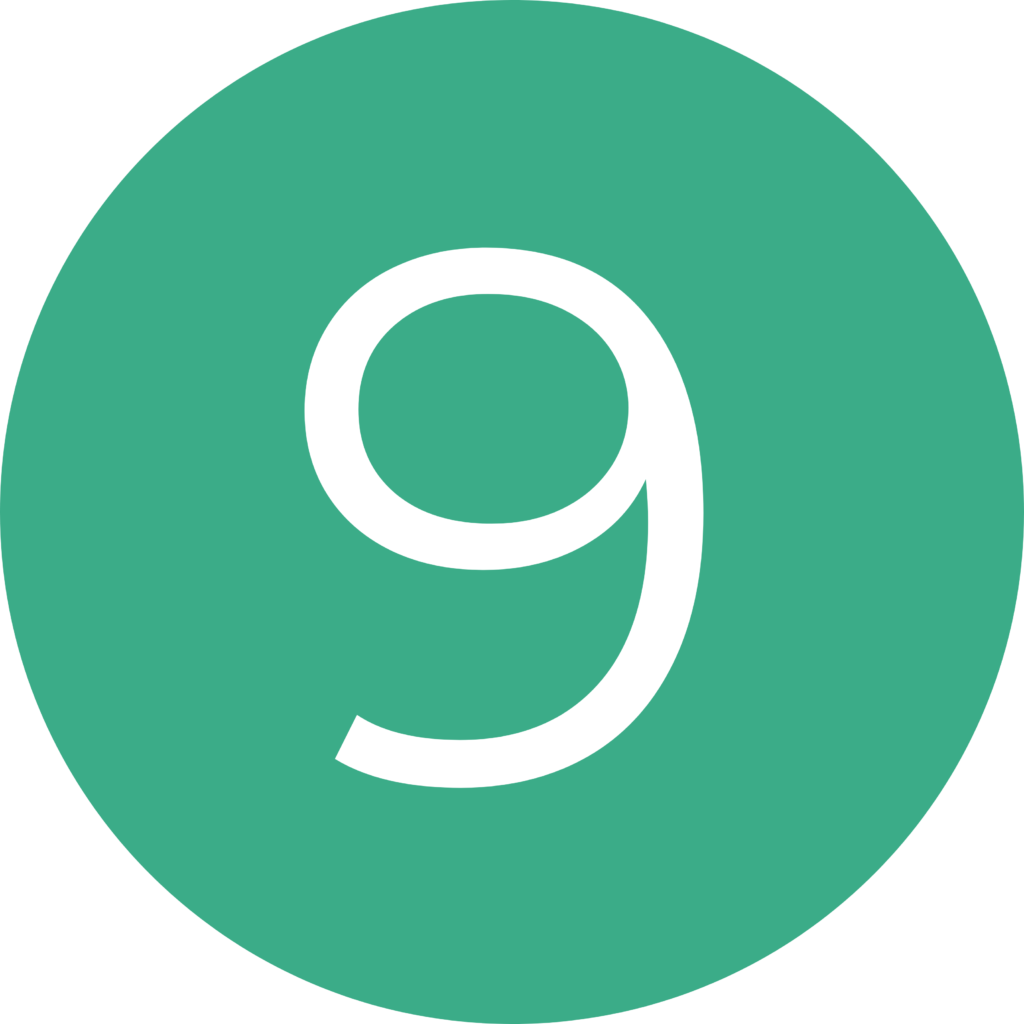 Once approved, sign the paperwork to confirm the sale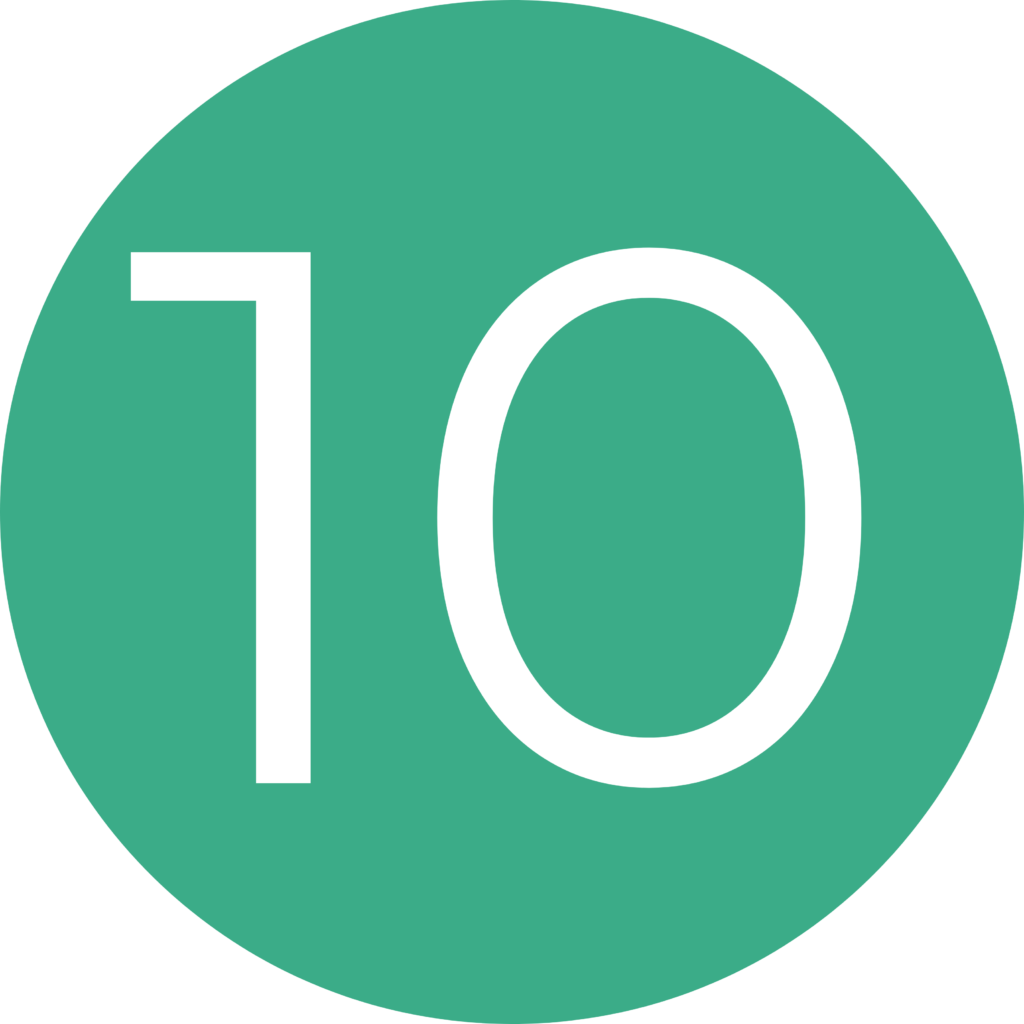 Congratulations!
You legally own your home!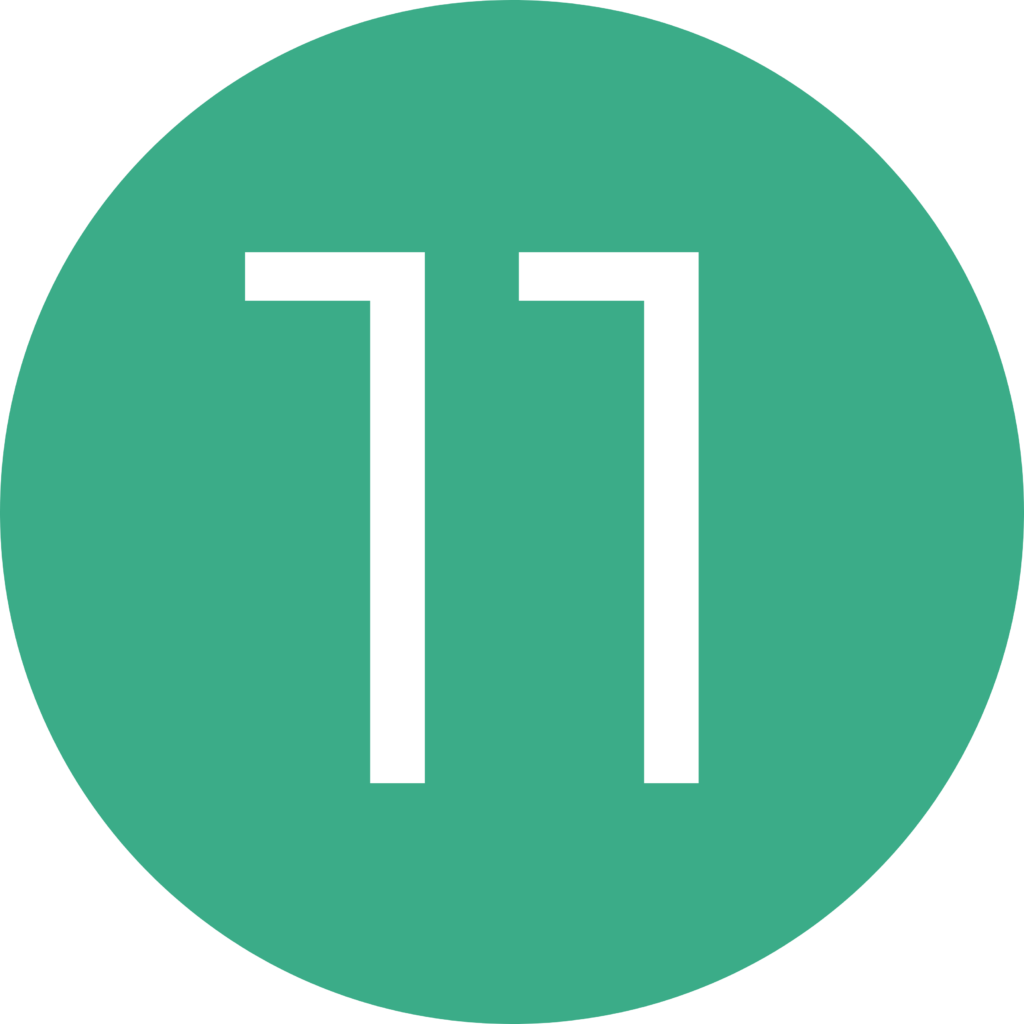 You will take possession on the day that was agreed to in the purchase agreement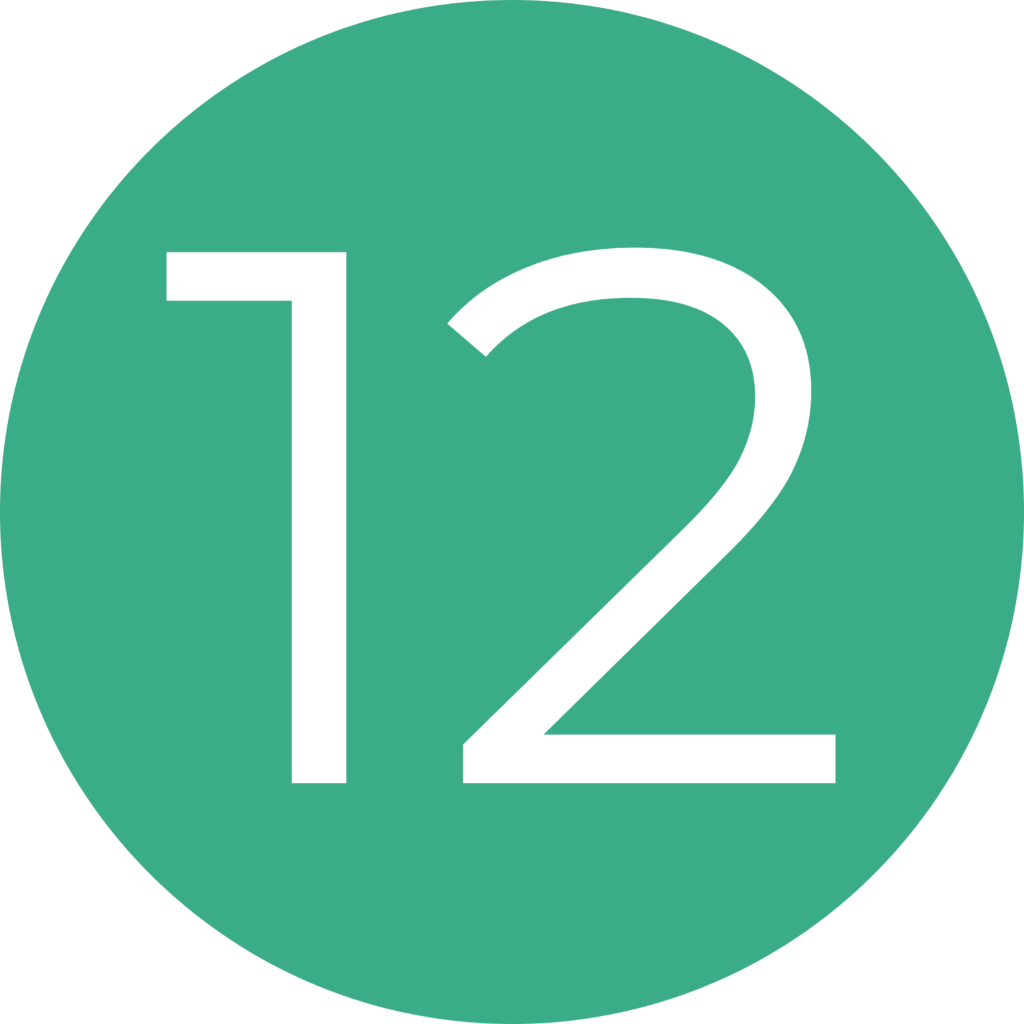 Your payment is due on the 1st day of the next full month – 3o+ days after your closing
What can you expect when buying a house?
Knowing what to expect when looking for a house can be a bit intimidating, but we don't want it to be. Not only are our Local Experts trained in walking alongside you during the whole process, but you can also download our buyer's guide which will include information like: 
Download Our Buyers Guide
Download our buyer's guide for all of the information above as well as for additional resources like how to get the process started, what the current market looks like, a buyer's checklist, and making a game plan tailored to your needs!