We love new agents! You are hungry to learn, have thoughtful questions and eager to get going! Looking to learn more about your craft? Check out these blog posts we made just for you.
If you're a new agent and want to learn more about The Local Element, click the button below!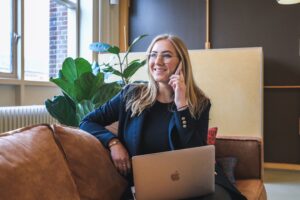 Agents
Scammers are evolving and updating their craft! Keep an eye out to protect yourself and your clients. We've listed 5 scams to be on the lookout for, but there are many more!
Read More »