Looking for a little more information, maybe some inspiration, on running a brokerage?! Check out these posts we made JUST FOR YOU!
Ready to explore what owning a real estate franchise would look like for you? Click the button below to get started!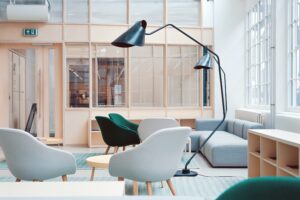 brokers
Opening a Real Estate Brokerage can be a little overwhelming. We've been through it and want to help guide you through the process so you aren't feeling so lost. Keep an eye out on our blog for more on opening a brokerage!
Read More »