Build Your Educational Foundation
Before you even start looking for clients, make sure you have a solid understanding of real estate principles and laws. This will not only prepare you for the state exam, but it will also give you the knowledge and confidence you need to succeed in the industry.
It can be helpful to have someone who has been in the industry for a while to guide you and offer advice. Find a mentor who is willing to take you under their wing and help you navigate the ups and downs of being a new agent. Start by asking the agents in your brokerage if they would be interested in helping you out. It may also be beneficial to be a co-listing agent on one of their listings before you do one by yourself.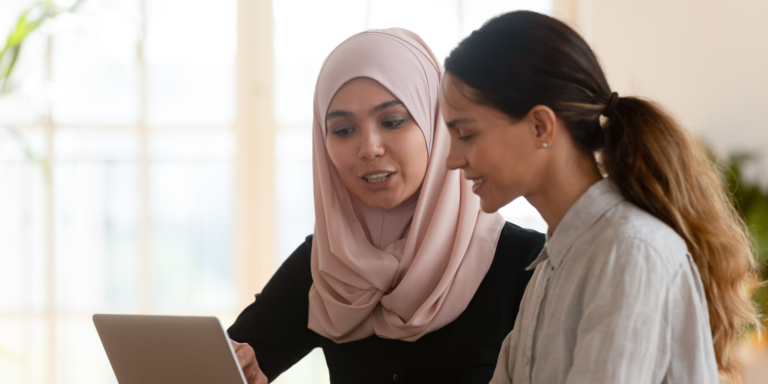 Network, Network, Network!
In the real estate industry, who you know is just as important as what you know. Attend local events and join real estate groups to meet other agents, brokers, and potential clients. Facebook has a ton of great groups in many varieties. There are groups for new agents, marketing tips, Q&A's,  and other locally focused community groups. Psssttt… volunteering is also a great way to network. Learn more about our local impact!
As a real estate agent, you are representing not only yourself, but also your clients and the industry as a whole. Make sure to always be punctual, well-dressed, and polite when dealing with clients and colleagues. Keep in mind that being well dressed doesn't mean you have to wear a suit and tie everywhere you go, but make sure your appearance is clean. Deciding what to wear may also depend on the situation, client you are working with, or even the weather. For more tips on appropriate real estate attire visit Better Homes & Gardens blog post to learn more. 
With so many moving parts to a real estate transaction, it's important to stay organized and on top of your schedule. Use a daily planner, set reminders on your phone, and keep all of your documents in order to ensure that nothing falls through the cracks. Click here for more tips.
It's crucial to have a deep understanding of the local real estate market, including current trends, home values, and what buyers and sellers are looking for. This will not only help you better serve your clients, but it will also give you an edge in attracting new business.
In today's fast-paced world, clients expect quick responses to their inquiries. Make sure to check your email and phone regularly, and respond quickly to all messages.
Real estate transactions can be unpredictable, and you may be called upon to work evenings and weekends to accommodate your clients' schedules. Be prepared to be flexible and go the extra mile to ensure a successful sale.
The real estate market and industry are constantly changing, so it's important to keep up on new laws, regulations, and even best practices. Attend continuing education courses and make sure to stay informed about industry trends. We recommend checking real estate news on a quarterly basis at the bare minimum. Here are 5 real estate newsletters you should consider subscribing to.
Starting any new career can be tough. The real estate industry is no exception. There will be highs and lows, but with hard work and determination, you can succeed as a real estate agent. Don't be discouraged by setbacks – keep pushing forward and you will see results.
By following these tips and maintaining a positive attitude, you can be well on your way to a successful career as a real estate agent.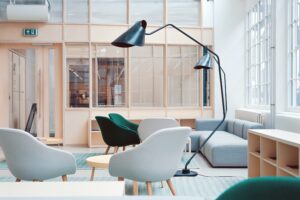 Opening a Real Estate Brokerage can be a little overwhelming. We've been through it and want to help guide you through the process so you
Read More »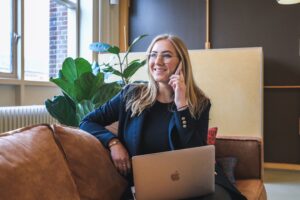 Scammers are evolving and updating their craft! Keep an eye out to protect yourself and your clients. We've listed 5 scams to be on the
Read More »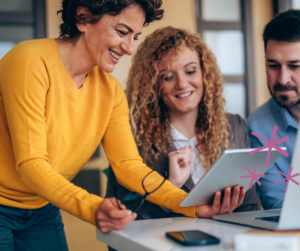 Look like a super hero real estate agent while harnessing the power of AI through ChatGPT. Click here to get started.
Read More »