4 Ways to Stay Up-to-Date on Real Estate Market Trends
The real estate market is constantly changing and it is important for real estate agents to stay up-to-date on the latest trends in order to make informed decisions and provide excellent service to their buyers and sellers. Whether that be putting in an accurate and winning offer or properly listing a home so the sellers make the most bang for their buck.
Here are five ways to stay informed about real estate market trends:
1. Follow industry news sources:
One of the best ways to stay informed about market trends is to follow industry news sources, such as real estate blogs, trade publications, and news websites. Here is a list of newsletters to sign up for! These sources often provide updates on market conditions, new regulations, and other information that can help you stay on top of trends.
2. Attend industry events:
Another way to stay up-to-date on real estate market trends is to attend industry events, such as clinics, seminars, and conferences. You will be able to hear from experts in the industry, while also networking with other real estate professionals. Hear first hand from local experts about the latest trends and technology.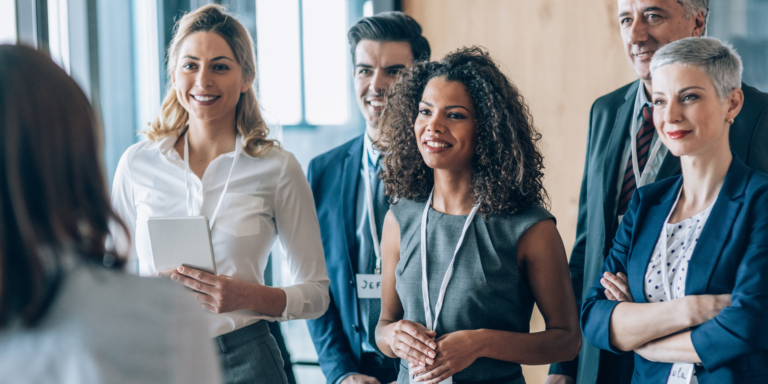 3. Join industry organizations:
Joining an industry organization, such as a local real estate association, GRAR (Greater Regional Alliance of Realtors) for example or the National Association of Realtors. Also known as NAR, provides access to a wealth of information about market trends and best practices. These organizations typically offer educational resources, events, and networking opportunities that can help you stay informed about the latest developments in the real estate industry.
4. Monitor local market conditions:
It is important to stay informed about the specific market conditions in your local area, as they can differ significantly from national trends. Keep an eye on factors such as average home price, inventory levels, and list to sold ratio to get a sense of how the local market is performing. Your local real estate association may offer statistics as well!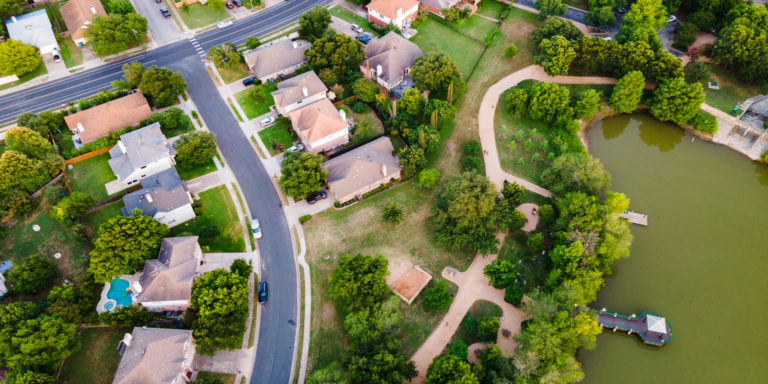 By following these four strategies, you can stay informed about the latest real estate market trends and make informed decisions for yourself and your clients.
Use your MLS provider to create custom market reports for the communities you service. Watch this video to learn the best way to do this.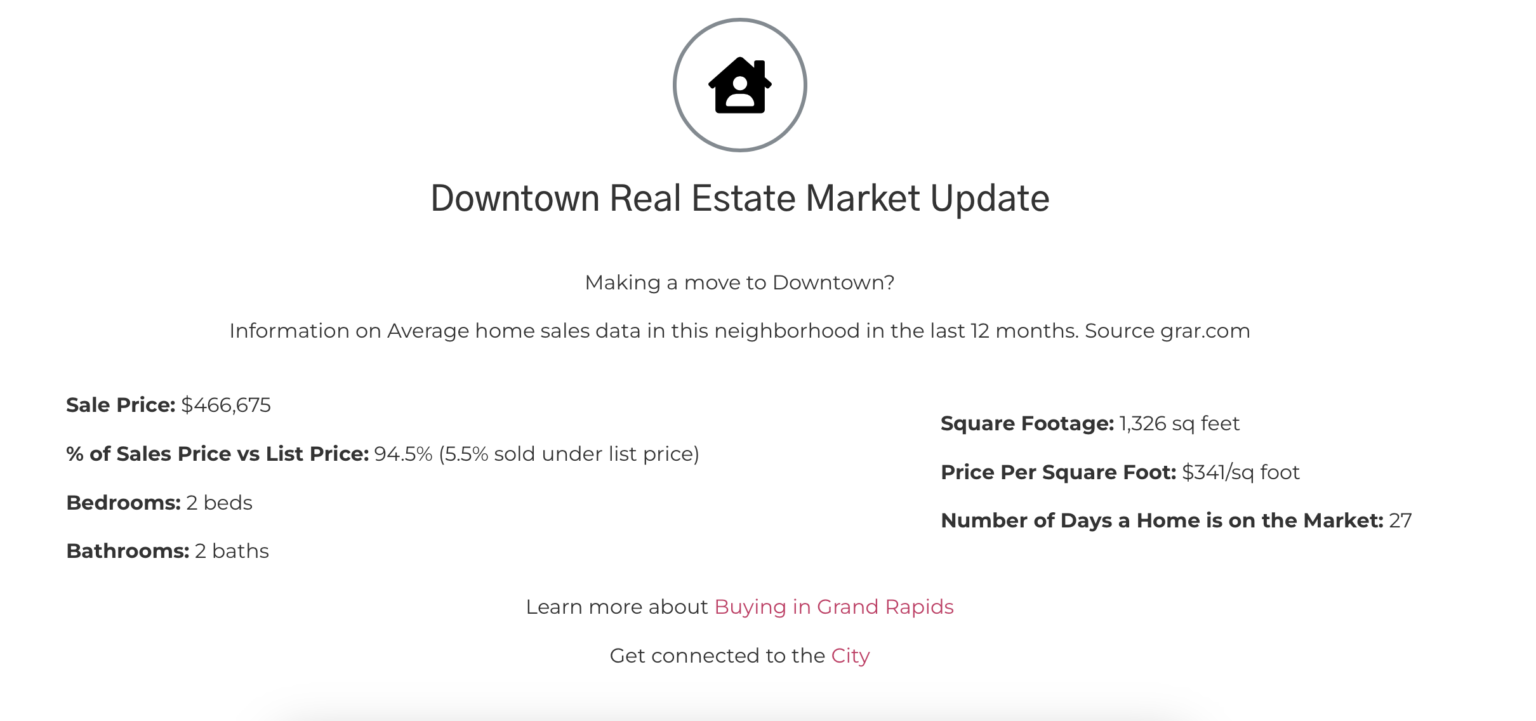 Share this article on your socials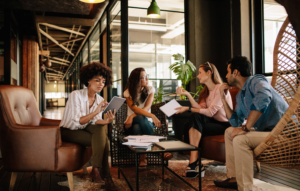 So you are new to real estate and want to know what's next- Keep reading to learn more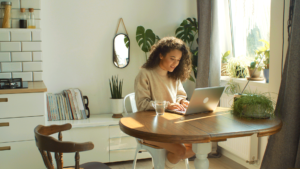 Looking for the perfect CRM system for your Real Estate business? We are breaking down the top 5 CRM systems to make this decision a little bit easier for you!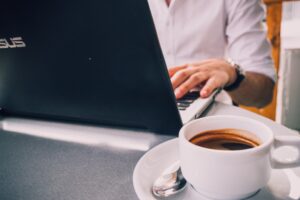 It's time to talk about the costs that come with opening a brokerage. We are going to dive into 5 of the most common costs and chat a little more about each one.