Navigating Personnel Issues: A Guide for Real Estate Brokers
As a real estate broker, you may inevitably face personnel issues that require your attention and management. Whether it's conflicts between team members or performance issues with an individual agent, addressing these issues in a timely and effective manner is crucial for the success of your brokerage. Here are some tips for navigating personnel issues as a real estate broker:
1. Establish clear policies and procedures
Having clear policies and procedures in place can help prevent personnel issues from arising in the first place. This can involve outlining expectations for behavior, performance, and communication, as well as establishing a process for addressing and resolving conflicts.
2. Communicate openly and honestly
When personnel issues do arise, it's important to communicate openly and honestly with all parties involved. This means being clear and concise in your communication, actively listening to others' perspectives, and being open to finding a resolution that works for everyone.
3. Seek mediation if necessary
If conflicts between team members cannot be resolved through open communication, it may be helpful to seek mediation. This can involve bringing in a neutral third party to facilitate a resolution or providing resources for team members to resolve their issues on their own.
4. Document incidents and conversations
Keeping a clear record of incidents and conversations can be helpful in addressing personnel issues. This can involve taking notes during meetings or conversations, or having team members document their own experiences.
5. Seek guidance if needed
If you are unsure of how to handle a personnel issue, don't be afraid to seek guidance from a mentor or HR professional. They can provide valuable insights and support as you work to resolve the issue.
By following these tips, you can effectively navigate personnel issues and maintain a positive and productive work environment for your team.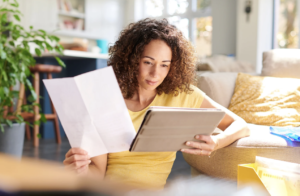 Michigan First Time Buyer Saving Accounts Are Here! Are you a Michigan renter thinking about purchasing your first home!?  We've got exciting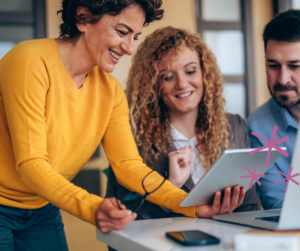 5 ways to stay up to date with real estate market trends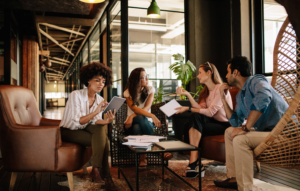 So you are new to real estate and want to know what's next- Keep reading to learn more