Niching Down For A Stand Out Real Estate Business

A Real Estate Agent's Guide to Choosing and Developing a Specialized Focus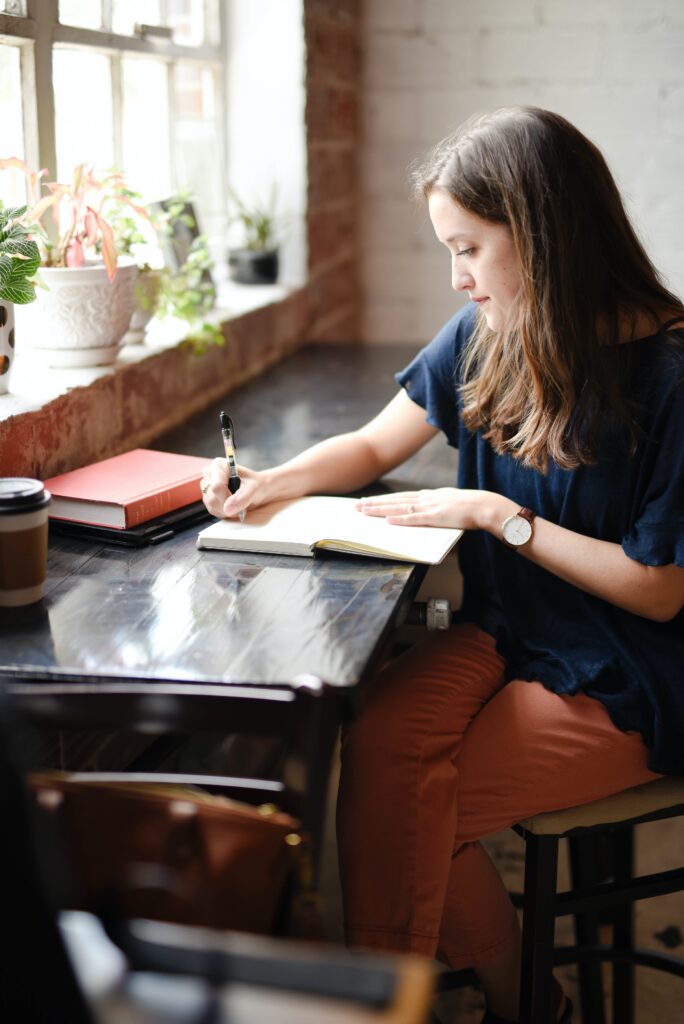 Are you feeling a little lost in the sea of competition and wondering how to stand out?
Maybe you've been told by you need a niche but aren't sure where to start.
Or perhaps you're looking for a steady stream of income for your business that feels unpredictable.
Fair concerns. Hello, welcome, let's chat for a minute about why a niche makes sense for Realtors to level up their business with a sustainable and as-predictable-as-it-will-get source of clients.
To do this we have to go back to why you got into real estate to begin with.
If you're like most Agents we talk to you got into real estate for the freedom, flexibility, and income potential being an Agent offers. As many discover, we are free to make decisions but sometimes the limitless options can feel overwhelming, we have schedule flexibility but work can creep into all hours of the day, and the unpredictability of income might have you up at night.
Here's where developing a niche comes in:
Having a niche will make you an expert in that area of real estate.
Having a niche will limit your schedule to when the buyers and sellers in that niche want to work.
And best of all, having a niche will allow you to control where you are prospecting, measure your success, predict your income year over year, and give you a business model that you will be able to sell when you are ready to retire.
I'm sure you know, but it's worth repeating, working only with your sphere is a near impossible business model to retire from because you cannot sell your personal relationships as a sales source to another person.
As you get started, it can be difficult to try and decide on a specific area of focus, but don't worry, we've got some tips to help you get started. 
First, look inside yourself. What kind of properties and clients do you enjoy working with the most? Are you particularly knowledgeable about a certain area or type of home? Your niche should be something you're passionate about, as that will make it easier for you to market yourself and attract clients who share your enthusiasm. 
Next, think about the needs of your local market. What kind of properties are in high demand in your area? Are there any underserved niches that you could fill? For example, if you live in a college town, you might consider specializing in properties for student housing. 
Now, you need to figure out where the people in your niche hang out. Ask yourself, who makes decisions in real estate around this niche? Where do they hang out in person? What kinds of questions are they asking online. This is where you want to be. You want to network with professionals in that niche, go to events relating to it, build a website with a searchable web address relating to it, and create a social media profile with that handle.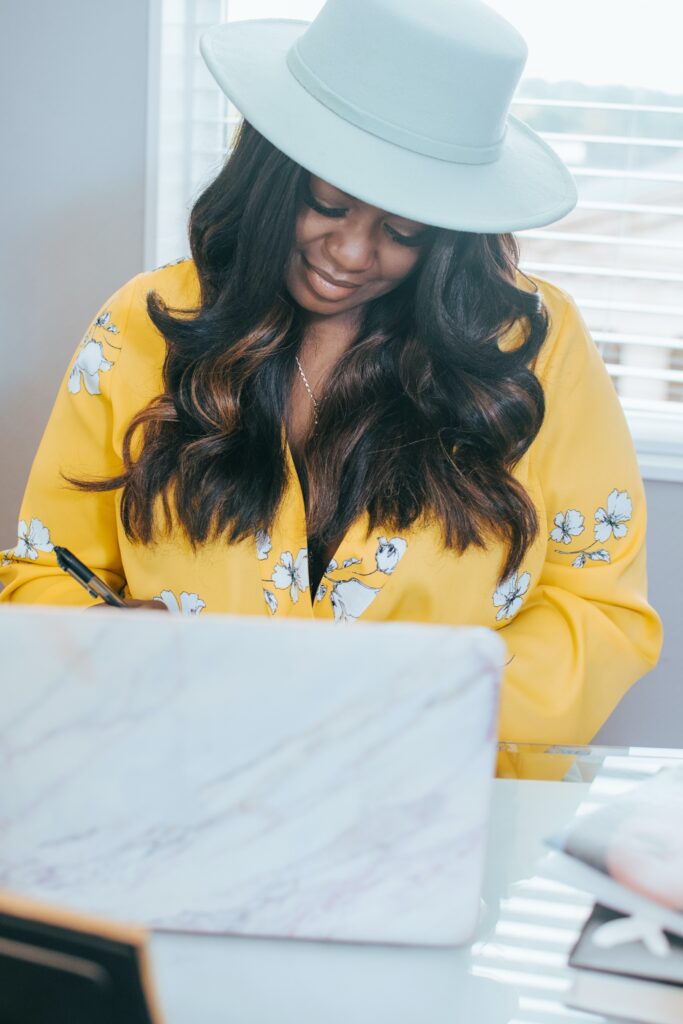 And finally, an important note: Your niche will take time to develop and strengthen. This is normal. 
Don't lose momentum because once you have a niche in place and producing you will be THE go-to for all things real estate where that niche is concerned. 
Alright go choose your niche!  Your future sales and self will thank you!
Want some ideas? Download our guide below for 101 Real Estate Niche Ideas to Grow Your Real Estate Business in 2023 below.
The Local Element is a locally-focused real estate franchise currently looking for great peeps. If you are interested in learning more

Click Here

.