Take Your Sales Game to the Next Level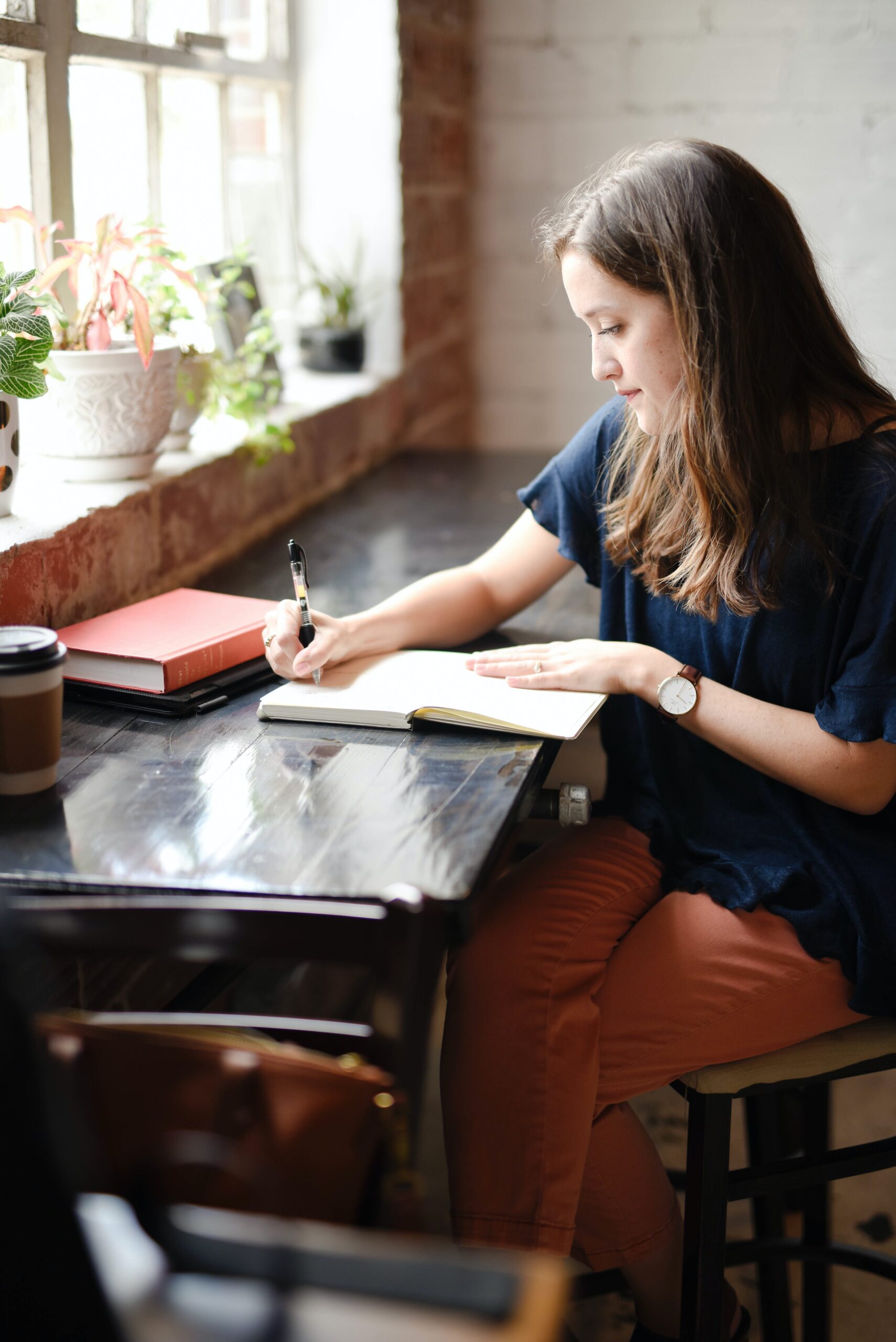 Are you looking to take your sales game to the next level? A daily prospecting plan is an excellent way to achieve your sales goals. There are many approaches to take! However, it can be difficult to know which one to choose. That is why we have created a step-by-step guide for making a personalized prospecting plan that will help YOU succeed.
You're in the Right Place!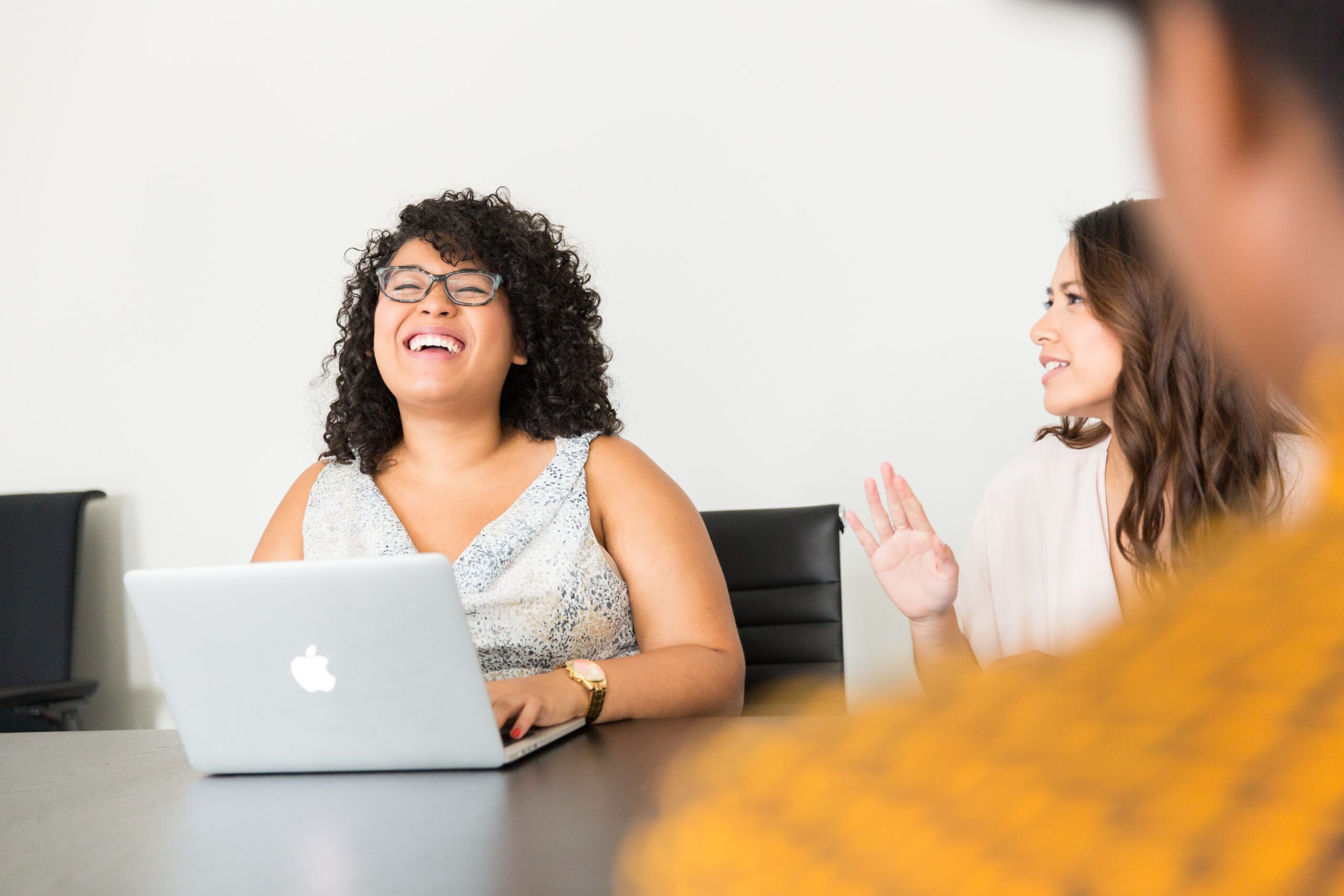 It's key to write down a list of new leads. Start by listing the leads that are most likely to turn into conversions down to the ones who might need more time. We recommend using a CRM system of excel spreadsheet.
Next, you'll want to spend a couple of minutes exploring your leads' social media and websites to help gather information about their unique needs. This information can help answer questions such as, 'How many children do they have? or 'Do they have a dog?'. This is a fantastic way to personalize your message.
When you are planning on calling these leads, we recommend calling between 9:00 am and 12:00 pm. (This is when most people are free to chat.) Be sure to keep your calls short and to the point! After the call, it is important to follow up with an email. Use a template in each follow-up email, this will ensure you don't leave out any key details. Highlight your unique value proposition and the benefits of hiring you as an agent.
Networking is another key part of the prospecting plan. Attend in-person or online events and join groups on Facebook to extend your sphere and meet new people. Building valuable relationships with other real estate professionals will be a key resource. 
Monitoring your progress is a key element of your overall plan. Keep track of your weekly or monthly sales and compare them with your goals. More good stats to keep track of is your social media reach and interactions. 
To wrap things up, we have reflection time. At the end of each day or week, reflect on what you did well and what you could improve. Following these steps will surely increase sales, build valuable relationships and take your career to the next level. Always remember to be flexible and be open to changing your strategy as needed. Use your reflection time to improve and tweak your strategies.