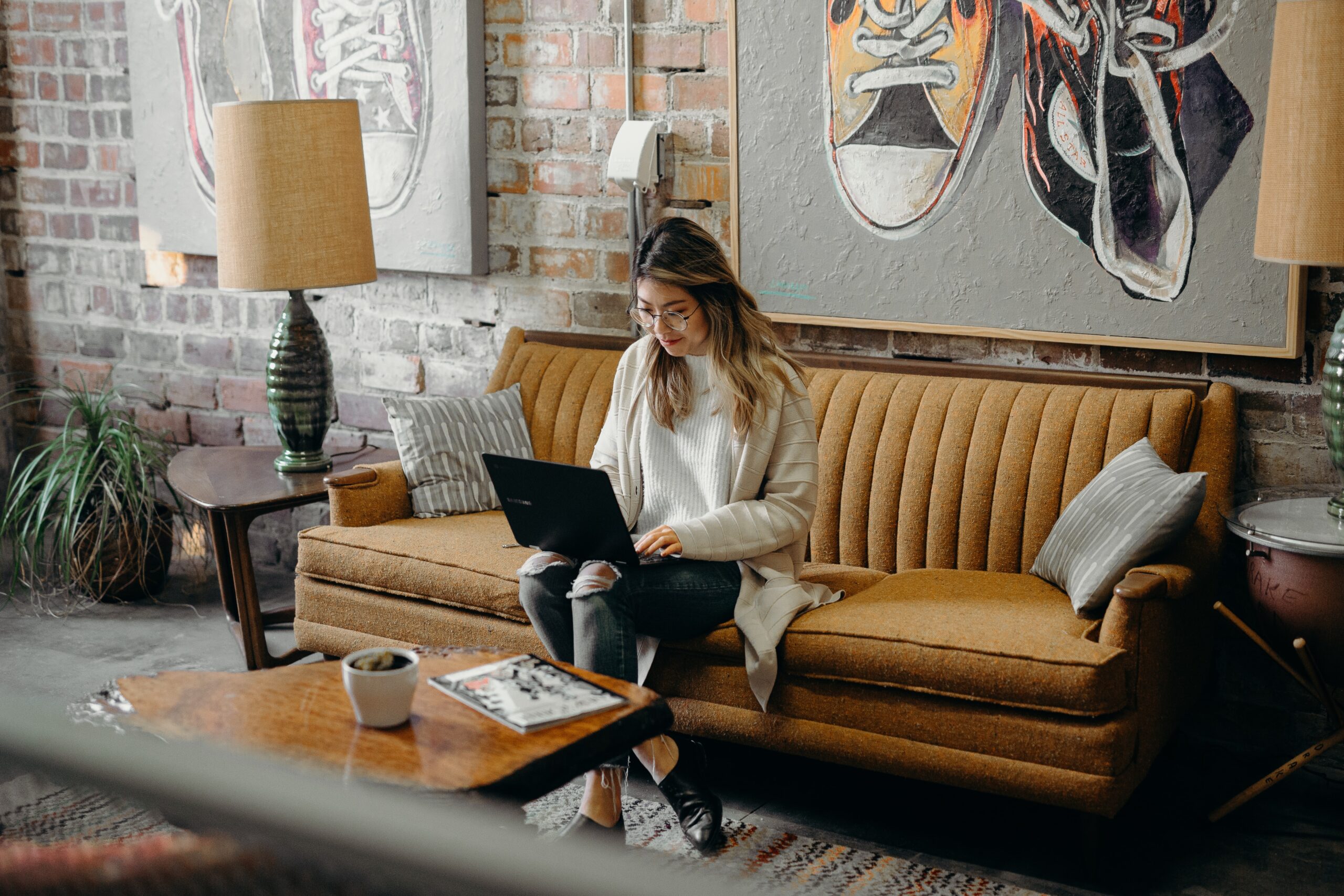 Starting your own real estate brokerage can be a challenging but rewarding venture. As the owner or manager of a brokerage, it's important to have a solid understanding of the industry and the key strategies that can help you succeed. Here are some tips for managing and growing a real estate brokerage:
Step 1) Hire the Right Team
Assembling the right team is crucial to the success of your brokerage. Look for agents who are knowledgeable, professional, and have a track record of success. In addition to hiring experienced agents, consider bringing on support staff, such as administrative assistants or marketing professionals, to help your brokerage run smoothly.
Step 2) Develop a Clear Brand & Marketing Strategy
Establishing a strong brand and marketing plan can help you stand out in a competitive market. This includes creating a professional website and social media presence, brand kit, as well as implementing targeted advertising campaigns.
Step 3) Foster a positive company culture
A positive company culture can help attract top talent and keep your team motivated and engaged. This can involve creating a welcoming and supportive work environment, offering training and development opportunities, and recognizing and rewarding top performers. It's recommended to establish a set of 5-10 core values. Check out The Local Element's core values as an example!
Step 4) Stay Up-to-Date on Industry Trends
The real estate industry is constantly evolving, so it's important to stay up-to-date on the latest trends and best practices. This can involve attending industry events, reading real estate publications, and seeking out training and education opportunities. Pssst… this could involve earning CE credits as well! Keep in mind that you and your team of agents will need to do 18 hours every 3 years to maintain their license. 
Step 5) Invest in Technology
Implementing the right technology can help streamline your processes and improve the efficiency of your brokerage. This can include tools like a CRM system and automated marketing platforms.
By following these tips, you can effectively manage and grow your real estate brokerage, positioning it for long-term success in an increasingly competitive market.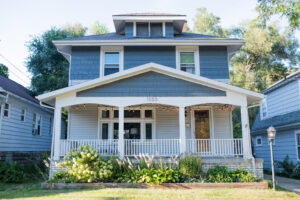 Ask Us All Your Questions!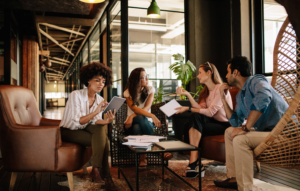 Agents
So you are new to real estate and want to know what's next- Keep reading to learn more
Read More »