Realtors When Using Canva
Using canva to help market and run your day-t0-day operations could prove to be very helpful to realtors
…so we've put together our top 5 tips when it comes to using this platform
Tip 1: Take advantage of the brand hub feature. 
In your brand hub you have the option to upload your logo(s), input your branded hex codes, and even set your favorite fonts, photos, graphics and icons. 
By using this feature, you can easily keep your brand uniform and quickly add branded assets to your gorgeously crafted designs!
We take a deeper dive into the Brand Hub HERE that you can check out!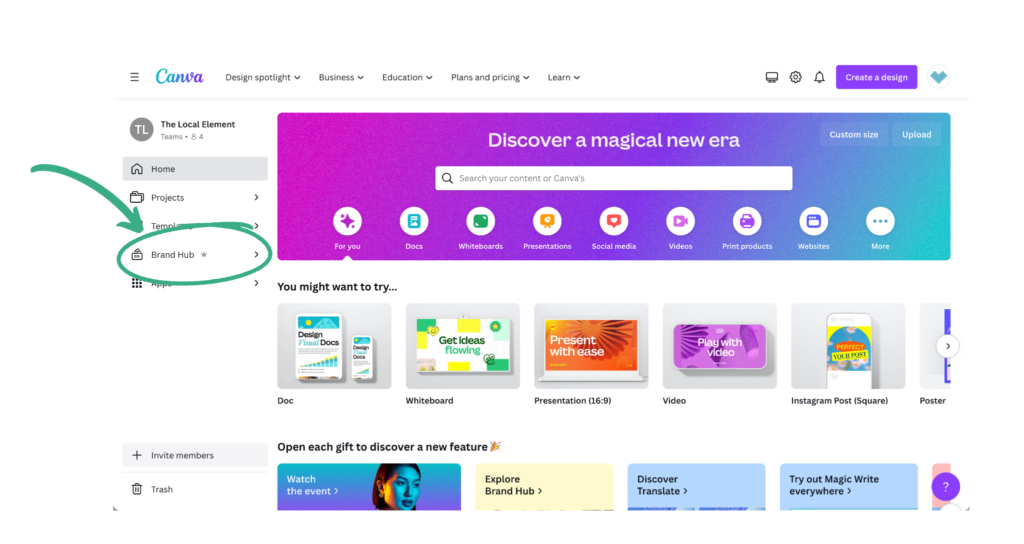 Tip 2: Photo editing is made so easy in Canva!
Let me just start with this… There are many different editing tools to choose from at this point. The reason we thought this was a great tool to bring up here is because of the diversity of choices in Canva. 
All on one platform you are able to adjust images, crop and rotate. Canva covers most the bases you would generally want covered from a photo editor. However, you can also use their background remover, magic eraser, choose between foreground and background when editing THEN take that image and immediately add it to a design.
Making quick adjustments to your listing photos and adding them to a flyer has never been easier!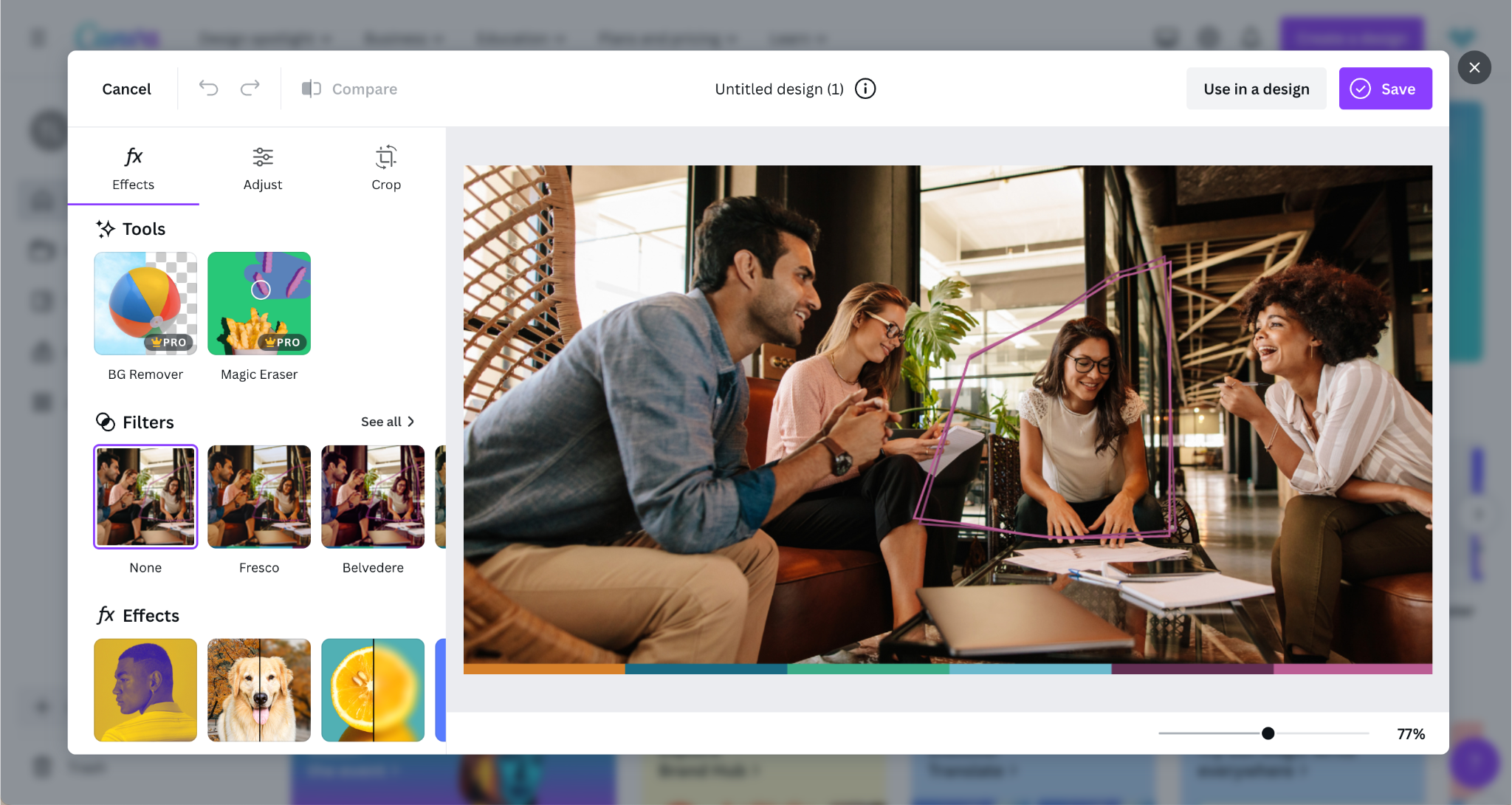 Tip 3: Create an easy and professional looking website… in Canva.
Creating a website has quite literally never been so easy. Canva has taken something so complex and made it accessible and easy to use. So let's quick go over the features of these websites.
Start by clicking the Websites icon on the Home page in Canva and choose a template you love or start from scratch. 
Add whatever information you're hoping to get out to your clients. This feature could be used for creating a website introducing yourself and your services or possibly to show of your brand new listing! 
Make sure to link things like your social media accounts to icons or your email in your contact information. This will allow people to easily learn more about you or reach out to you.
Publish your website and share it wherever you wish!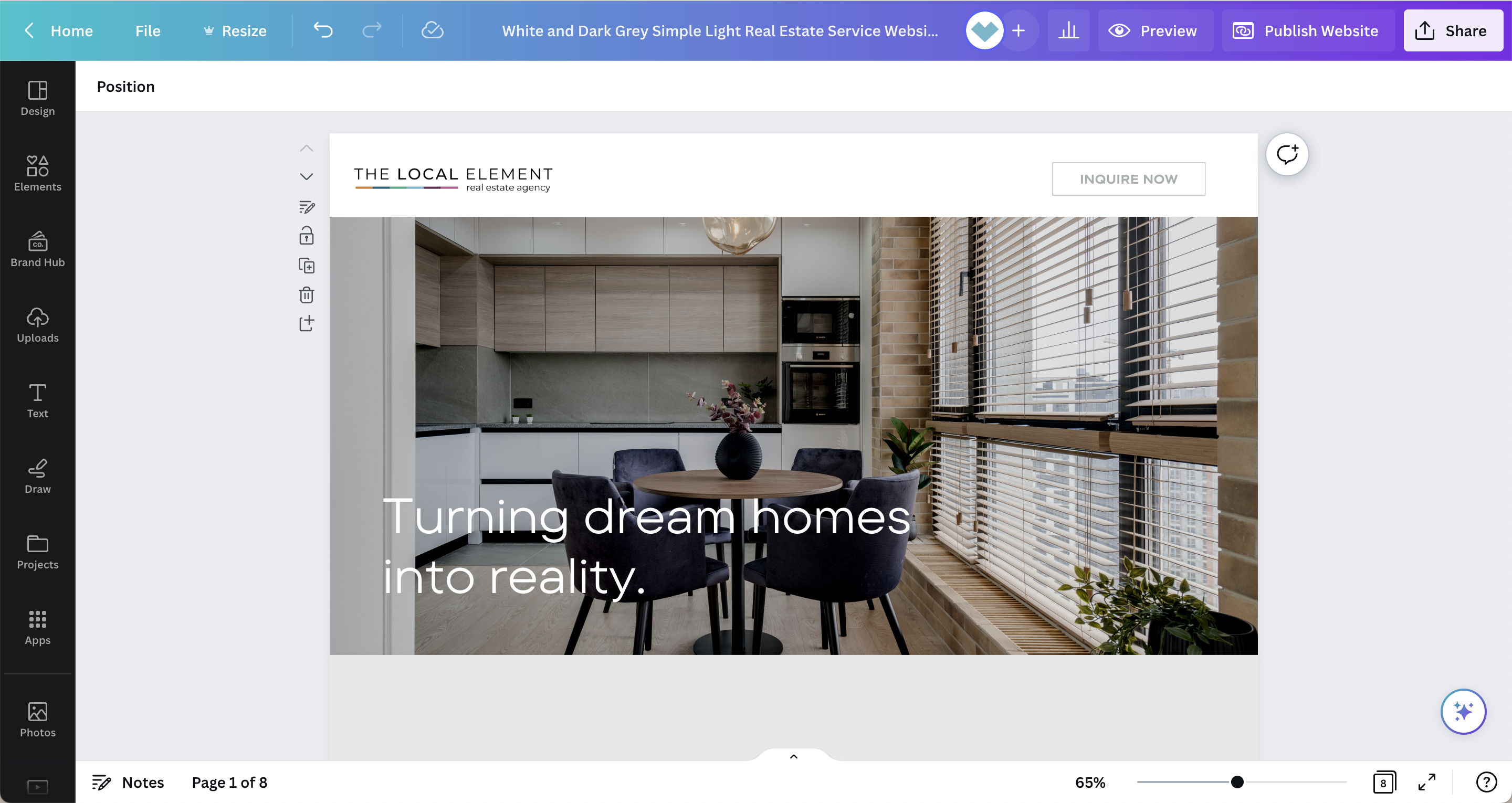 Tip 4: Collaboration with your team of people.
Sharing has been made so simple with the collaboration feature in Canva. Whether you're working on a team or are hoping to get input from a friend, you will find this feature to be incredibly helpful.
Invite your friends to either view, make comments, or give them full access to make edits to individual designs. Choose how much access you want to grant them and invite other minds to help you create and update your projects.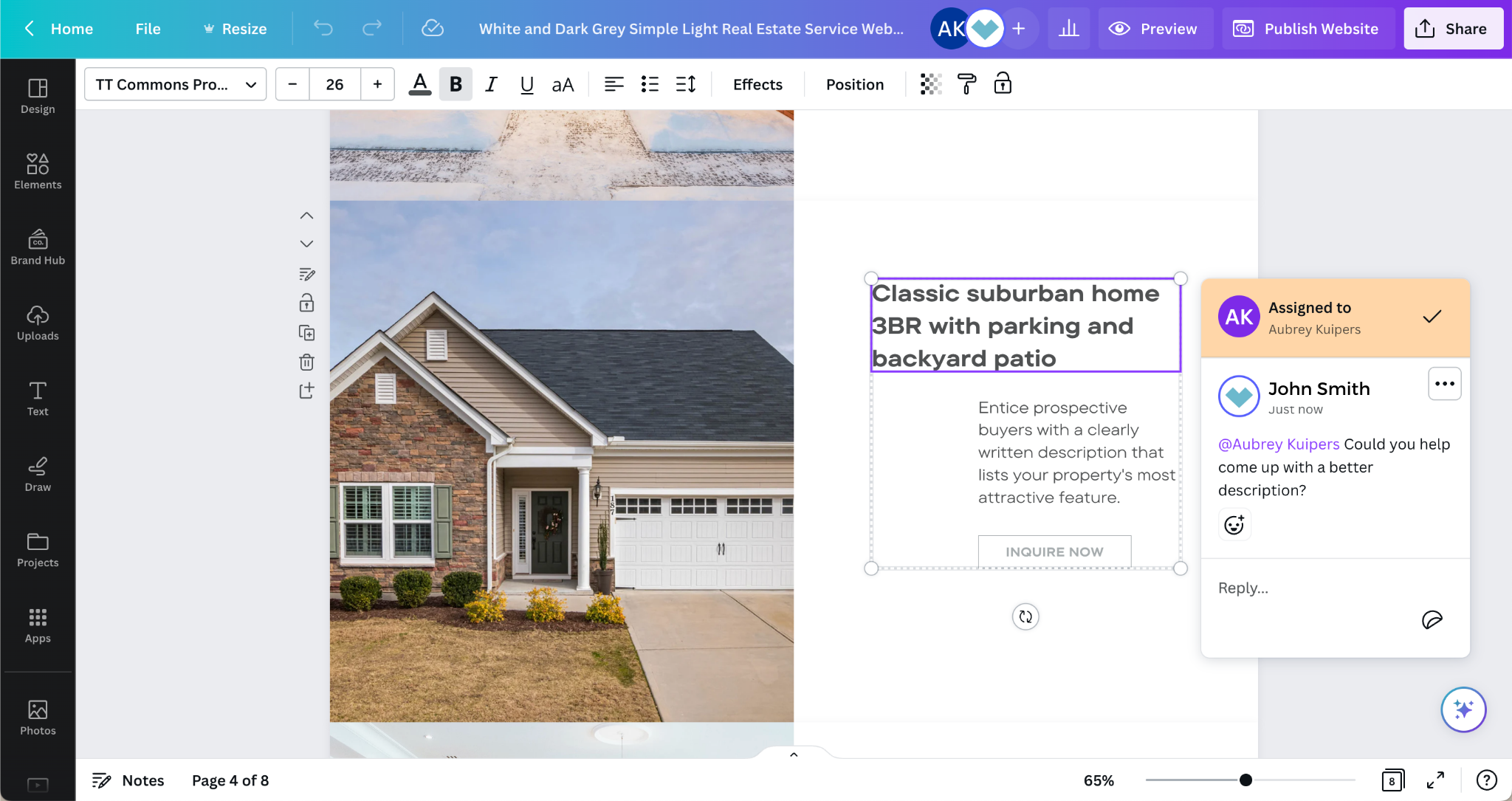 Tip 5: Use the Content Planner 
Need a little extra help getting your content lined up and organized? Canva has a content planner that you can use! You can even connect your Canva account to your social accounts and schedule each post right from this feature.
This could make it easy for you to spend some time each month to get your social posts ready and not have to worry about it for as long as you have content scheduled!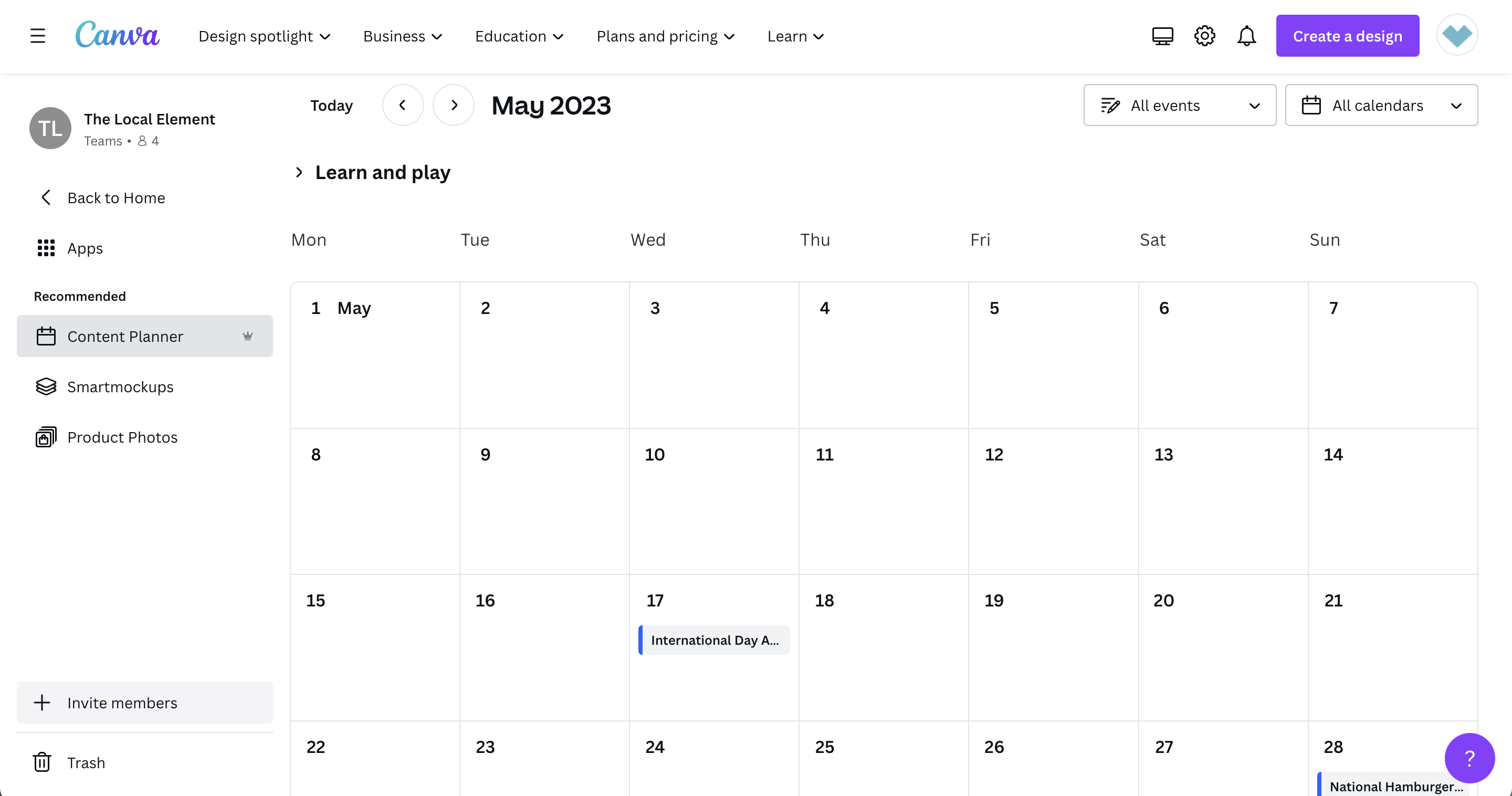 There are so many great ways to utilize Canva as a real estate agent! These were just a couple of tips we wanted to share with you. 
Follow along on our blog to stay up to date with other platforms trends, marketing, and real estate tips!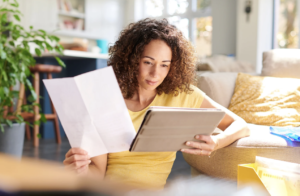 Clients
Michigan First Time Buyer Saving Accounts Are Here! Are you a Michigan renter thinking about purchasing your first home!?  We've got exciting news for you!  Michigan's
Read More »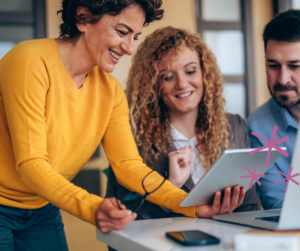 Agents
5 ways to stay up to date with real estate market trends
Read More »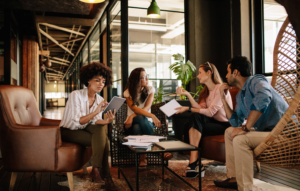 Agents
So you are new to real estate and want to know what's next- Keep reading to learn more
Read More »