Top 5 CRM Systems to Use in Real Estate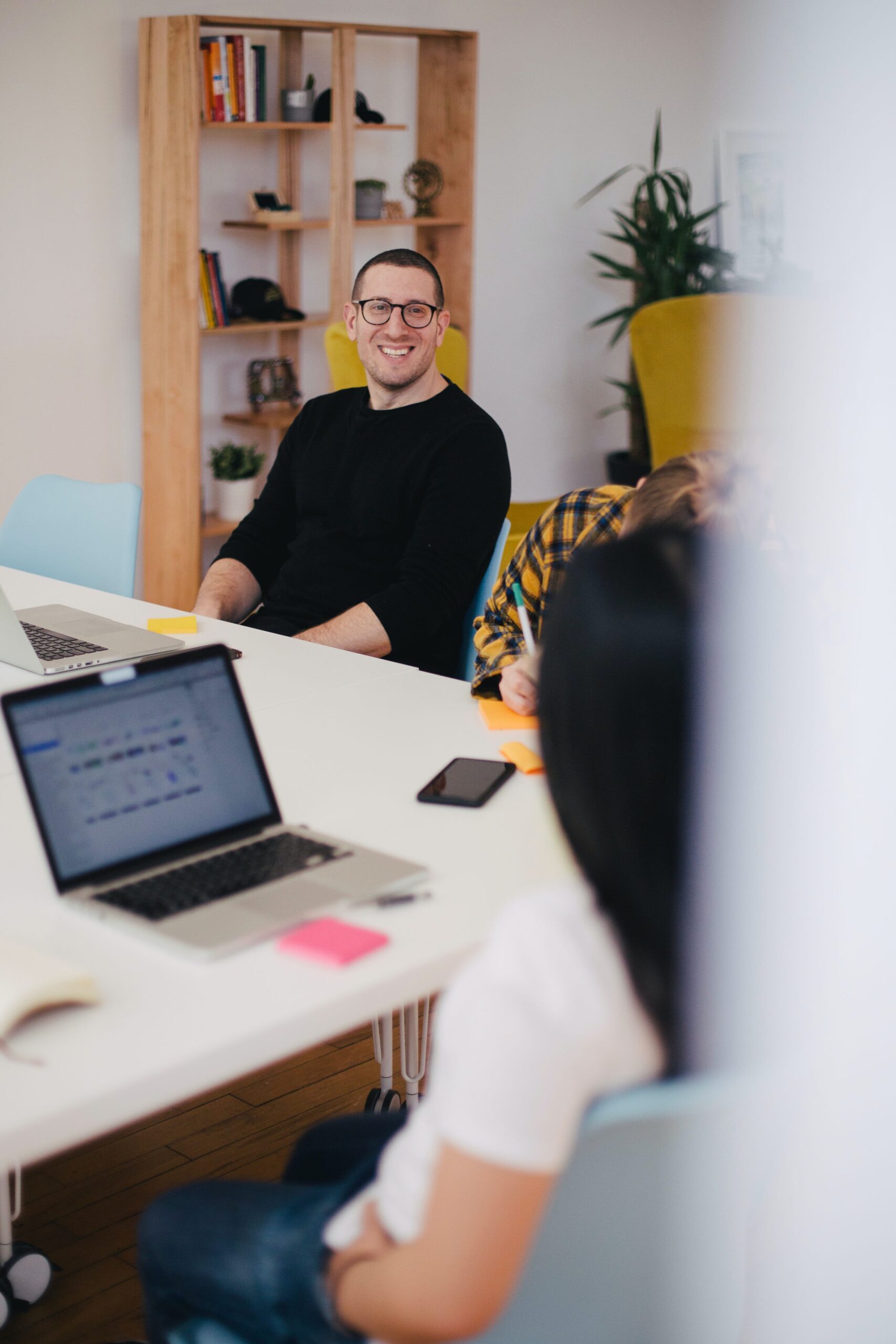 CRM systems for real estate professionals looking to manage their customer relationships, grow their sales and increase lead generation.
Simplify and streamline your Ad creation, management, & reporting with the Real Geeks' Facebook Marketing Tool for Real Estate Agents!
A quick & easy solution to creating Facebook ads that drive traffic to high-converting Real Estate landing pages.
Amplify your brand with a customizable and lead-generating website
Capture high-quality leads from multiple sources and auto-sync into your CRM
Launch powerful marketing campaigns with one click
Build strong relationships with proven CRM nurturing auto plans and scripts
Create stunning marketing materials with a built-in Canva-like design tool
Manage your business, team, and brand all within one CRM
Bring All Your Leads into One Convenient Place for Easy and Efficient Management. Chime is the perfect partner for agents and teams of all sizes. Business goals, performance report, and a business report.  
Wise Agent is an online Customer Relationship Management CRM system designed for Realtors. Features include Contact Management, Transaction Management, Marketing Tools, unlimited Document Storage, and amazing support! The solution to ALL your real estate business management needs! Free Trial, Training and 24/7 Customer Support & Stay Month to Month with no contract!
All-in-one features
Flexible transaction managementsystem

Branded client communication portal

Team Reporting Dashboard and Goal Setting

Contact management & automated drip programs

DocuSign & Dotloop integrations

Mobile app for agents on-the-go

Synchronized email & calendar
Save hours per week
With emails, texts, documents and data at your fingertips, you can spend less time juggling and more time with your clients.
Work as a team
Collaborative deal and pipeline views keep team leads, agents, coordinators and assistants on the same page every step of the way.
Drive more referrals
Shaker's client portal ensures a boutique experience with consistent communication, keeping you top of mind for the long haul.
Boost performance
Set goals, monitor KPI's and conduct data-driven agent coaching that fuels team growth.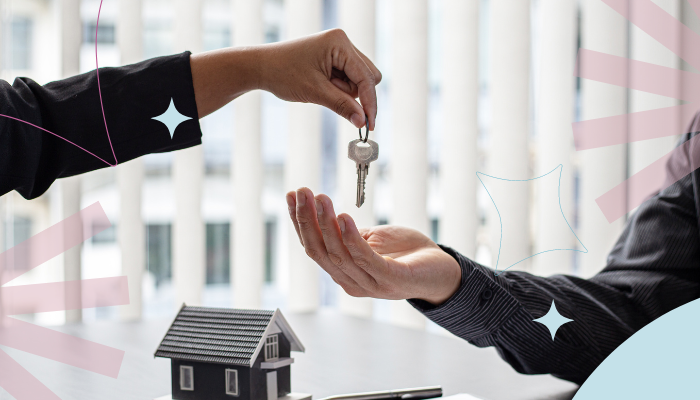 real estate
Take Your Sales Game to the Next Level Real Estate Sales Are you looking to take your sales game to the next level? A daily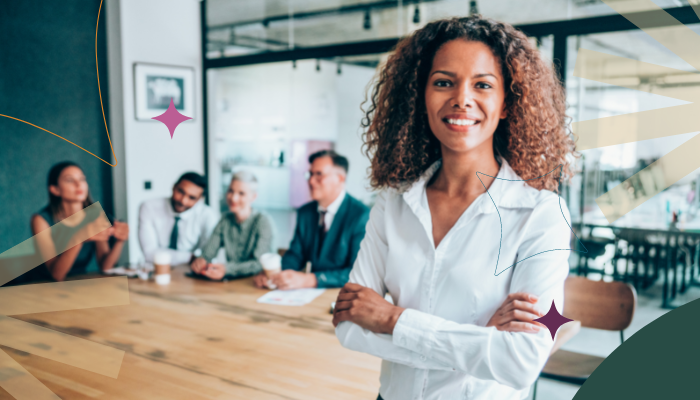 real estate
Growing Your Brokerage Starting your own real estate brokerage can be a challenging but rewarding venture. As the owner or manager of a brokerage, it's